Do You Need Renters Insurance For Your Bloomington Apartment?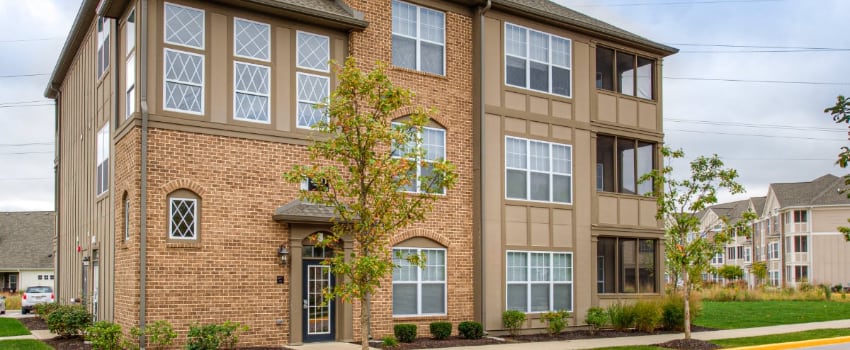 Life is full of risk, but there are ways to safeguard against the unexpected. If you think that insurance is only necessary if you own your home, think again. By investing in renters insurance for your Bloomington apartment, you can get back some losses after a fire, theft, or other emergencies.
Make an informal appraisal of your home. Would you be able to afford the cost to replace your TV, stereo, furniture, and other belongings in the event of a fire or theft? No matter the square footage of your place, you may have thousands of dollars in belongings that you need to protect.
What Exactly Is Renters Insurance In Bloomington?
In contrast to a typical homeowners policy, a renters plan is not designed to cover the actual apartment building. Renters insurance for your Bloomington apartment provides coverage for your personal belongings like jewelry and electronics if your home has been impacted by a fire, theft, or various other disasters. Some events including flooding are usually not covered except when specifically added, so be diligent and read the fine print when purchasing a plan. You may even lock in renters insurance for shorter leases.
Just remember that insurers offer two types of reimbursement options: actual cash value and replacement cost. The actual cash value policy is cheaper as it reimburses based on the present-day worth when you make a claim. If your flatscreen TV is several years old, the reimbursement will be impacted by depreciation. On the other hand, replacement cost policies allow you to buy the covered belonging with a similar, brand new item.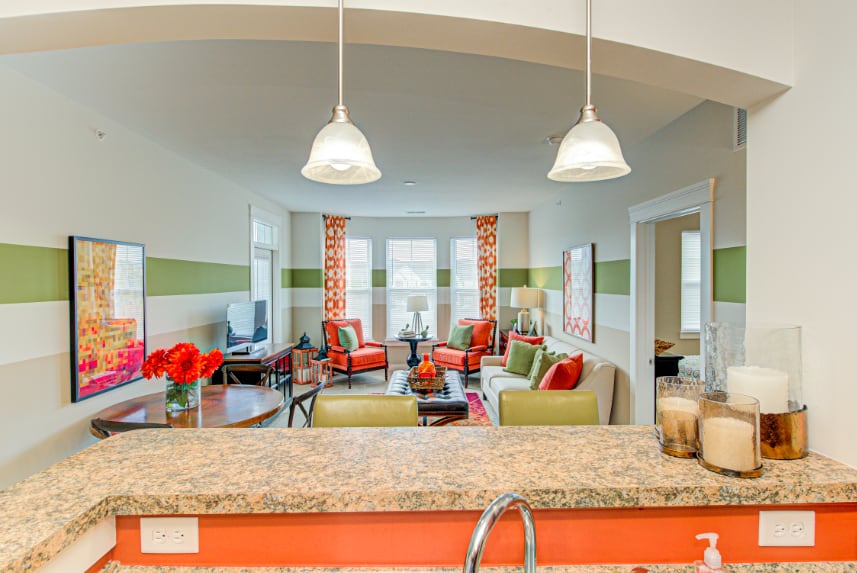 How Much Renters Insurance For My Bloomington Apartment Should I Get?
You will likely be amazed at how much your belongings are worth after calculating a final total. Carefully document all your valuable goods and give an approximate value . The aggregate amount will give you a good idea of how much protection you will want to carry.
Don't worry if your asset total seems too large for a monthly premium. Even renters with some expensive heirlooms can get affordable monthly rates that won't break your budget. Keep in mind, you're only getting your belongings insured, not the building.
Liability Protection for Personal Injury Injury And Property Damage
In the rare event that a guest is injured in your apartment and takes legal action, renters insurance may cover you. You will typically have $100,000 in liability protection for circumstances that involve property damage and personal injury. This added benefit of renters insurance might even protect you if you are involved in an incident at someone else's property. However, your insurance may only cover a settlement to an injury but not legal representation.
Do You Need Temporary Lodging?
When a natural disaster leaves you with an unlivable apartment, you have to locate temporary lodging. Your renters insurance may cover costs associated with extended-stay hotels and food expenses.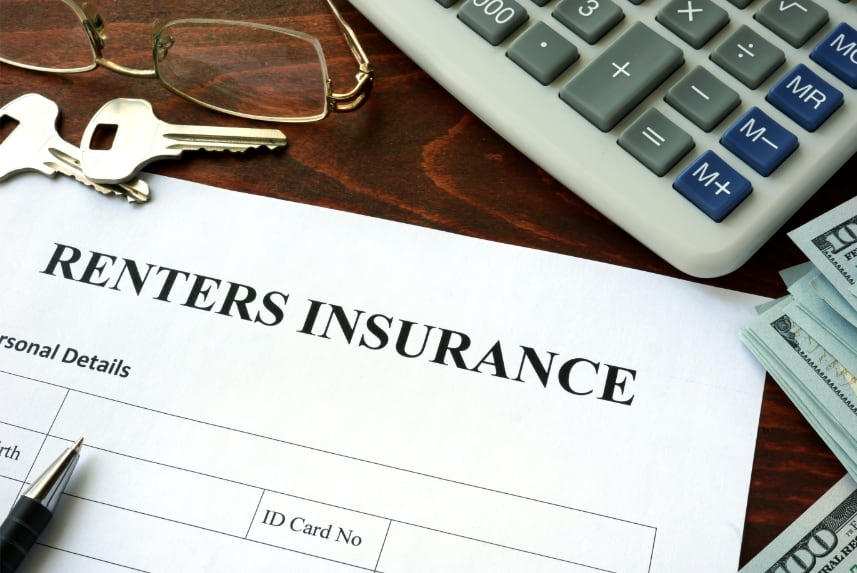 Determine The Best Deductible
After exploring the important facets of renters insurance, don't forget to consider the deductible. This represents how much you owe out of pocket before the insurance payment is applied. A larger deductible equates to more affordable premiums, while a lower deductible results in increased premium costs.
To illustrate, say you decide on a $1,500 deductible on your renters insurance. Sometime later, your home suffers storm damage that results in damages of $5,000. Your plan will reimburse $3,500 or the portion that remains over the payment of your deductible.
Looking For An Apartment In Bloomington Before Deciding On A Policy?
Before making a decision on renters insurance, you have to pick the most suitable accommodations for your lifestyle. You will enjoy spacious floorplans with a range of sought-after amenities at City Flats on Tenth.
Book your tour
today and choose from floor plans that will accommodate your lifestyle.