Apartments near Indiana University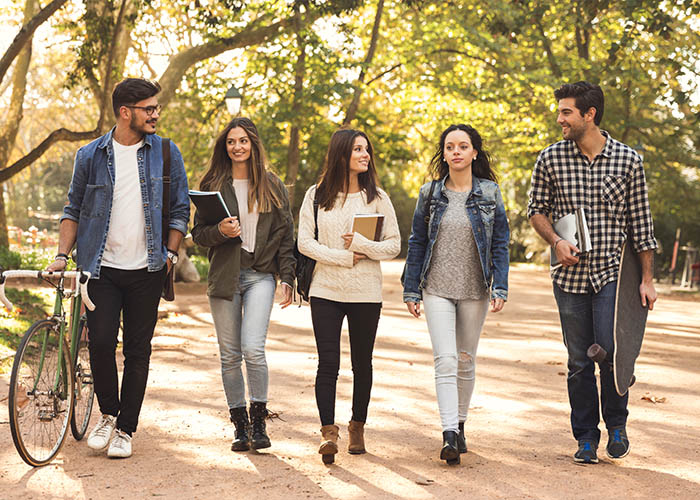 Looking for a Bloomington apartment right by IU? Don't panic, as City Flats on Tenth is only 3 minutes from IU's main campus. Nestled into a sociable community, City Flats on Tenth is just minutes from University Campus, College Mall, and central Bloomington. Nice for underclassman, graduate students or those that want to be close to the campus and would like some wonderful amenities.
Just A Short Way From IU Campus
When you live at City Flats on Tenth, you're just a stone's throw away from campus. To get to the campus area, you can:
● Take your car down E.10th St. that crosses into campus, which takes about 3 minutes.
● Take the IU Campus bus that goes to campus.
Nearby, there's plenty of food and retail within walking distance. And you're close to everything IU has to offer.
A Nice Place Apart From IU activities
While it's great to have an apartment close to IU, City Flats on Tenth also lets you have a hideout from campus life. Peruse our set of accommodating floorplans to discover one that suits your living needs. Then sit back on your private balcony or patio. City Flats on Tenth is also pet-friendly, so go ahead and bring your pet with you.
Look To City Flats on Tenth When You Want An Apartment Near IU
As you look for apartments near IU, you'll want to visit City Flats on Tenth. Our friendly leasing specialists will be happy to give you a tour and answer every question about our lovely community and apartment units. Call 812-561-1974 and book a tour to learn more.