Do You Need A Storage Unit For Your Apartment In Bloomington?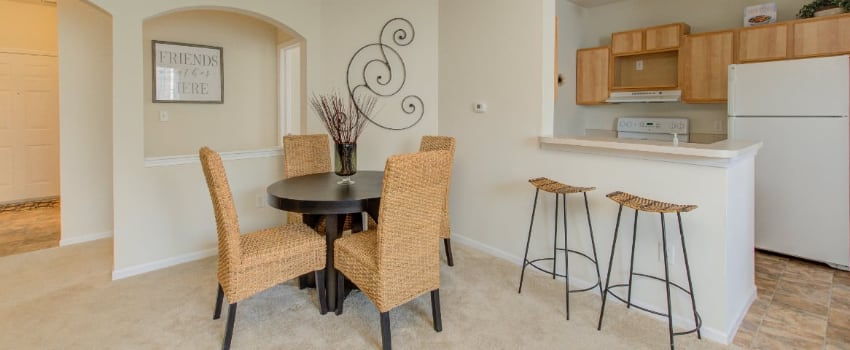 Are you faced with the fact that you have more stuff than square footage
in your Bloomington apartment
? You might have downsized from a larger home, inherited some family heirlooms, or combined households with a partner.
Whatever the reason, It's difficult to appreciate your time with family and friends in an overstuffed apartment. Leasing a storage unit in Bloomington is one solution, or you can consider other options, like using a detached garage from your apartment complex so you can store your things closer to home.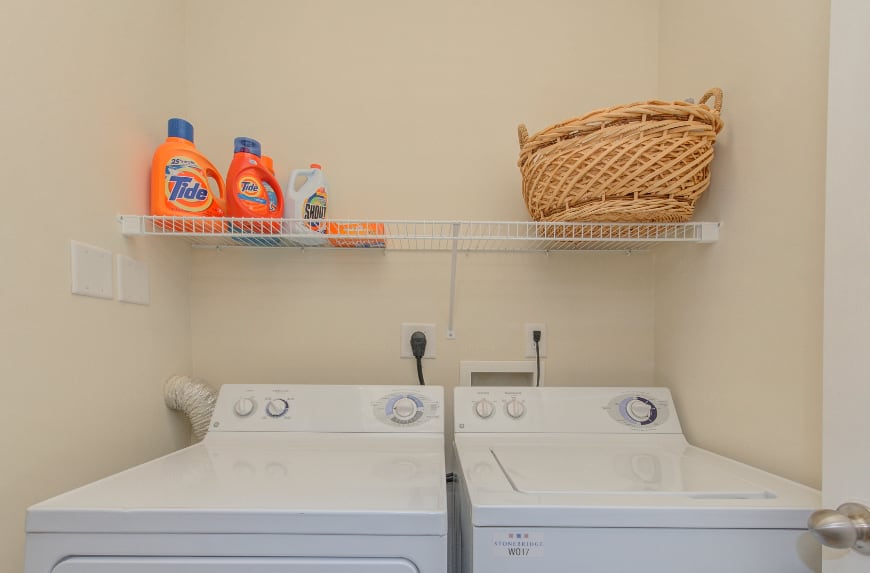 Conquer Clutter To Free Up Space In Your Bloomington Apartment
Remember how spacious your apartment looked when you moved in? Then you filled it with your many furnishing, and suddenly the walls closed in. You still have that space. You just need to locate it behind all of your things!
The simplest method to find more space in your apartment is to label items by putting them in one of three groups. Sort your stuff as "donate," "keep," or "trash." Discard any item that lands in the trash pile. Set the stuff you want to donate in boxes or gift them to a family that can benefit from them. You can then put in order the things you wish to keep. You'll be amazed to find how much living space you have when it's free from all the clutter!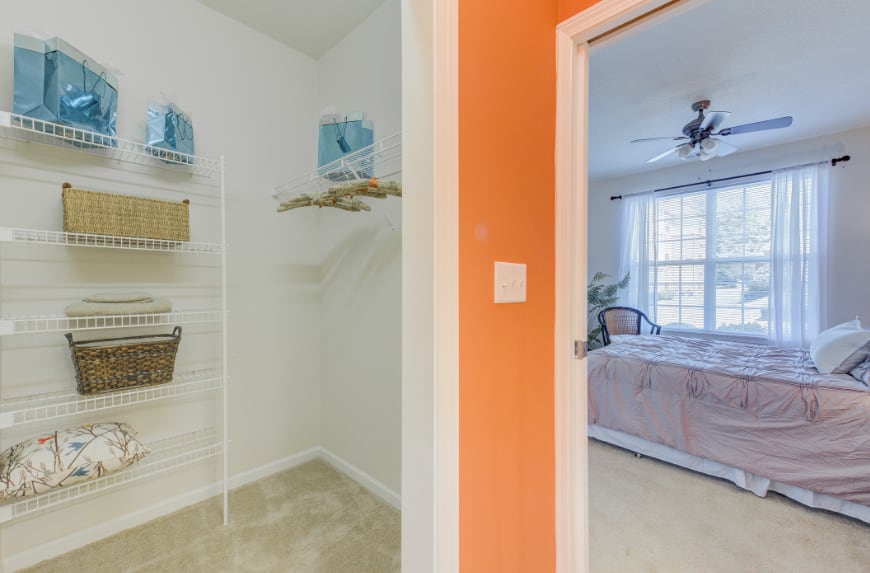 Reorganize Clutter To Control the Chaos
Sometimes the difficulty isn't the amount of stuff; it's that your things are not put away properly. When you leave your things sitting about where they don't belong, you will have little livable area left. So organize your clutter for a less chaotic lifestyle.
Some apartment layouts have more storage than other options, but even if you have limited square footage, there is likely enough room for storage if you get resourceful. Stow things underneath your bed or within larger cabinets and entertainment centers. Think about using vertical storage solutions like hanging systems on walls or doors. And invest in dual-purpose items like a hall bench with built-in storage cubbies. Designating a place for all of your belongings will open up your available room and keep your home tidier as well.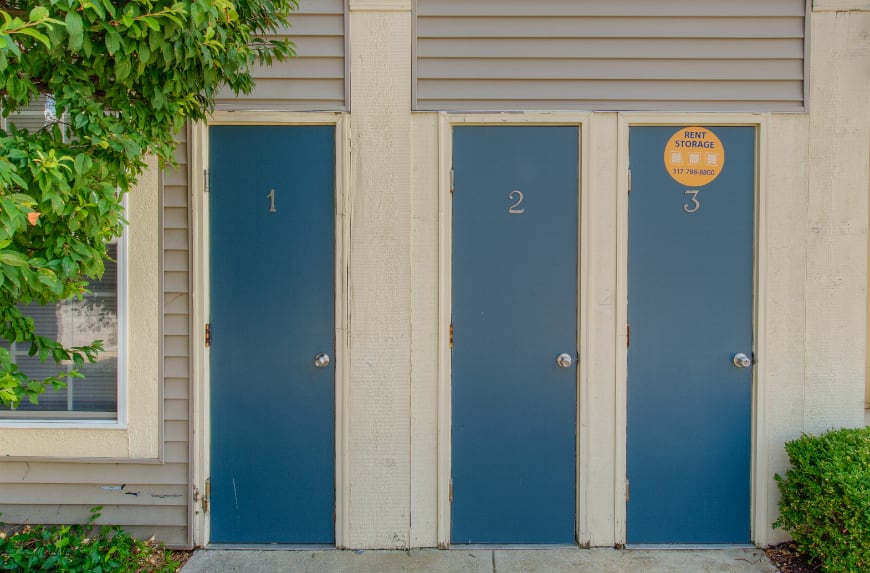 Benefit From Your Apartment Community's Storage Space
You may discover that no level of organizing and picking up can solve your apartment storage problems. When you possess larger items or prized family heirlooms that you don't want to get rid of but take up too much square footage in your apartment, you likely need a different area to put them.
An increasing number of Bloomington apartment communities now offer on-site storage space to Residents. No matter if that's lockers, a detached garage, or private, fully-enclosed units, if your property offers any of these as an amenity, make the most of it.
Even though you may have to pay an extra monthly fee, this solution keeps your valuable items close by and secure but no longer taking up your precious space. You might find this advantage is worth the added payment.
Lease A Bloomington Storage Unit
If all else fails, you may need to lease a storage unit in Bloomington. Although this is the costliest and less convenient choice, storage units offer an abundance of room to stow things you can't fit within your unit.
Storage units are a solid choice for items that must have specific temperature settings or if you are worried about their security. They have a range of sizes, so you can rent whatever unit makes sense for you. An added feature: if you move within the same area, you don't have to pack up all the stuff in your storage unit!
Come Home To An Apartment That's More Than A Place To Keep Your Stuff In Bloomington
One more consideration when your present lodging no longer accommodates your living activities and your personal effects is finding a new place! The open floor plans and many amenities at City Flats on Tenth give you plenty of room to live life to its fullest. Are you currently a Resident but excited to see other apartments? We'll help you relocate within our complex or to one of our sister properties. To select the best floor plan for you, reach out to our leasing specialists today by dialing 812-561-1974 or simply click on the "schedule a tour" option.