Beneficial Apartment Maintenance Tips For Bloomington Residents

Having an on-location maintenance crew is one of the most common and important amenities you enjoy when habitating in an apartment in Bloomington. Still, even when you have a responsive team of professionals, sometimes it's more timely to complete little things yourself. And there are a few things you can do to avoid emergency maintenance calls. Follow these apartment maintenance tips for Bloomington Residents and look after your apartment between maintenance visits.
Keep Drains Clear To Avoid Plumbing Catastrophes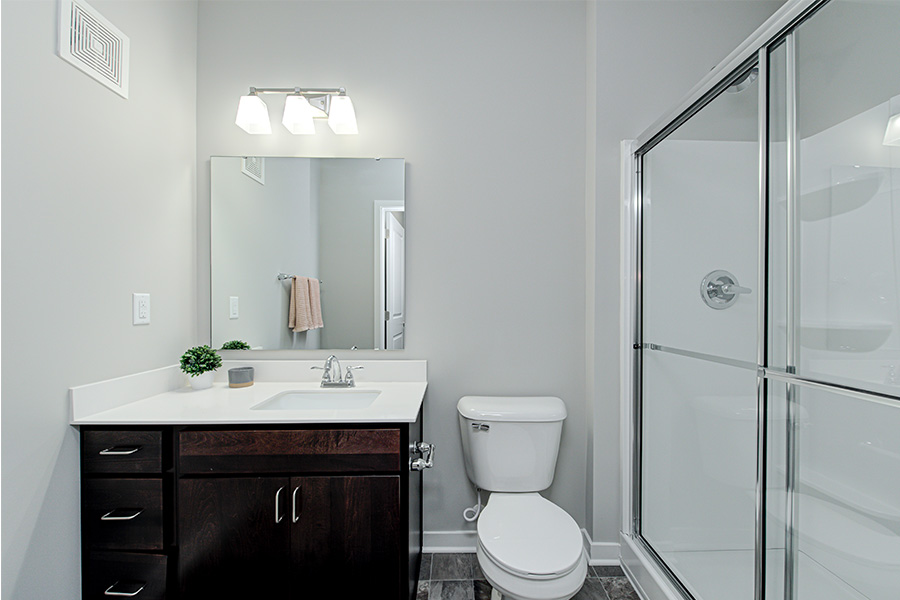 Everyone dreads a slow draining or clogged pipe. To avoid an emergency maintenance call, follow these tips for clear drains. Don't put items like fruit pits, coffee grounds, celery, grease, egg shells, or non-food substances into the disposal or drain. Try using a hair catcher within the bathtub or shower drain and keep a toilet plunger nearby. If temps fall to 20 degrees or under in winter, let your faucets run at a steady drip to avoid a pipe freezing and bursting.
In the event you are faced with a stopped-up or slow-moving drain, stay away from a corrosive commercial cleaning product that can harm pipes. Instead, pour approximately half a cup of baking soda into the drain, followed by an equal amount of household vinegar. After the bubbling has subsided, clear the residue with lots of warm water.
Care For Your Appliances To Avoid Breakdowns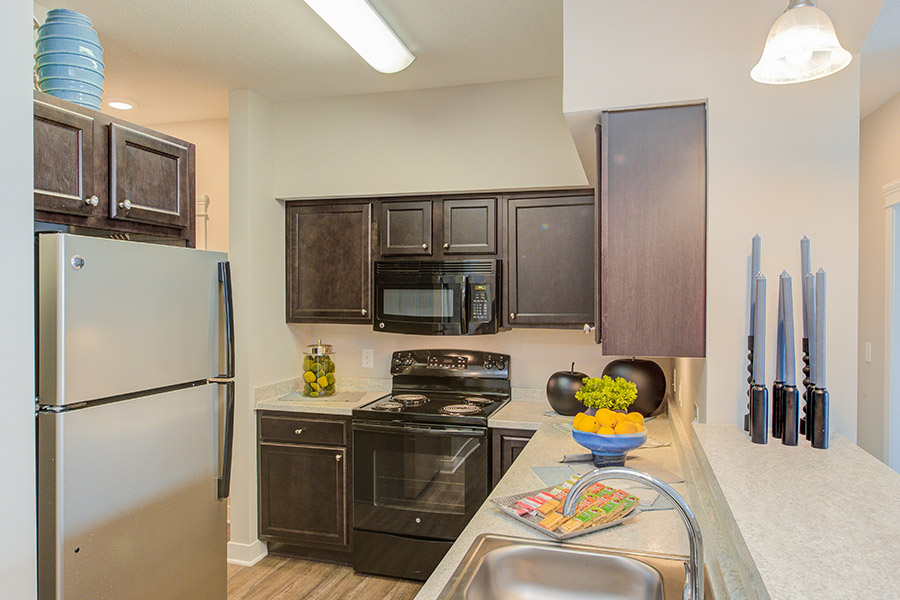 The better you take care of your home's appliances, the better they will perform. Always operate your equipment per the manufacturer's intent and give them a regular cleaning. Scrape larger food scraps off of plates and pans before placing them into the dishwasher. Don't overstuff your freezer, and allow it to defrost every so often to aid in helping it work more smoothly. Wipe down your range and any cooking appliances regularly. And clear the lint catcher whenever you operate your apartment's washer and dryer. These simple chores will stop dirt and debris from reducing the lifespan of your appliances.
Limit Insect Invasions With Your Own Pest Prevention
Similar to most people, you enjoy seeing local wildlife while strolling through your beautiful apartment community, but you don't want any unwanted guests in your home! The good news is you're able to avoid the abundance of rodent and insect invasions by clearing leftover food crumbles off all surfaces, hauling out the garbage frequently, and putting food in resealable baggies or jars. In the event you have an occasional visit from annoying pests, a great deal of common insect control products will solve the issue in short order.
Keep Air Circulating In Your Bathroom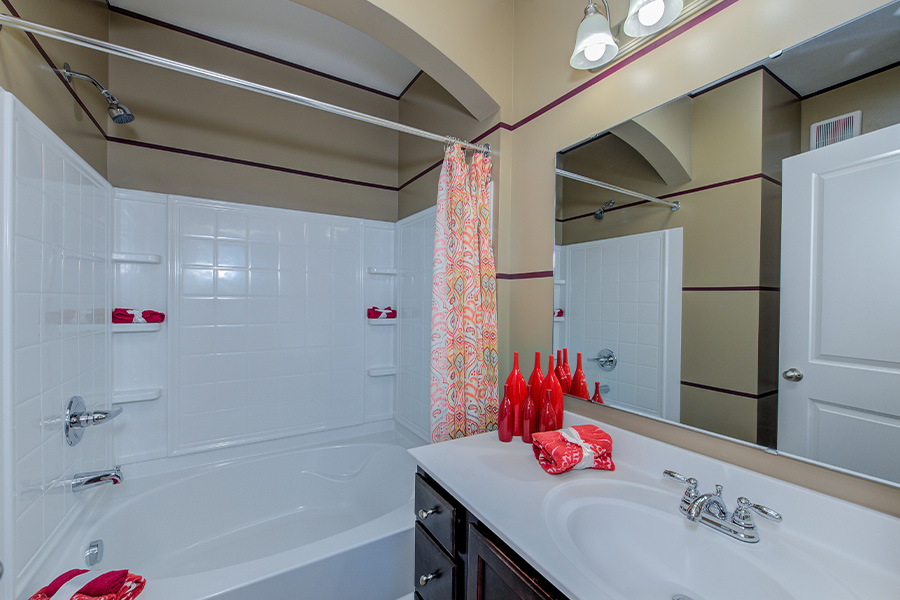 A couple simple Bloomington apartment maintenance tips can assist in keeping your bathroom as dry as possible. Always run the fan whenever you bathe and keep the bathroom door open after you finish. Keep wet towels hung up and wash them frequently. You should also scrub down your bathroom surfaces as part of your normal routine. When you notice the presence of mildew, address it promptly with multi-purpose vinegar, which goes into absorbent bathroom flooring more successfully than bleach and is non-hazardous.
Consult The Experts For More Apartment Maintenance Tips In Bloomington
Any time you come across a representative of your maintenance division, check if they might provide some additional apartment maintenance tips for Bloomington Residents like yourself. They understand how to maintain your unit better than the average person! After all, the experts may know a pointer for resolving a slow drain or recommend an effective pest deterrent product.
Arrange A Tour Of Our Expertly Maintained Complex At City Flats on Tenth
At City Flats on Tenth, you'll discover a pristine property and skilled maintenance experts. To see more of our community and get a better idea why our Residents love it here, request a tour with our helpful leasing representatives. Place a call to 812-561-1974 or use the button to contact us.