How You Can Brighten Up An Apartment In Bloomington | City Flats on Tenth

Does your Bloomington apartment ever appear like a cave? Even the most spacious apartments can lack windows in the event their walls are shared, and you can't install more electrical fixtures when you're renting. However, there's no need to feel like you're dwelling underground. You have lots of options for how to brighten up an apartment in Bloomington. Follow these tips and enjoy your welcoming, well-lit apartment.
Strategically Place Lamps Where You Require The Most Light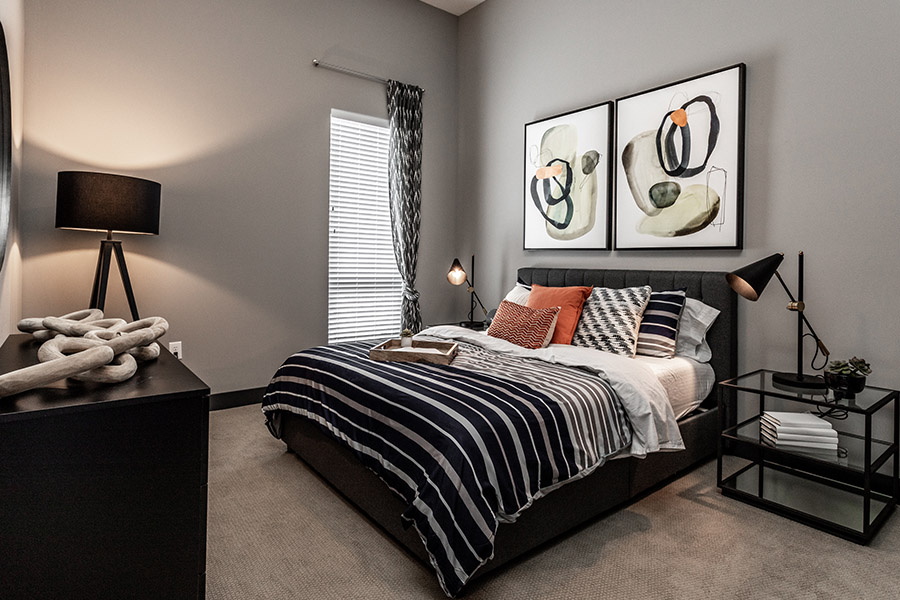 It might seem like a no-brainer, but incorporating a bunch of lamps is a great way to really brighten up an apartment in Bloomington. The key is understanding how to integrate them in the most strategic way. Start by placing lamps in your most poorly lit spaces where the sun's rays and your current light fixtures struggle to reach. Then address areas where you need light for certain activities, like where you read, study, cook, or eat. A few strategically positioned lamps will serve you well in banishing shadows.
The kinds of light bulbs you put in your lamps makes a difference as well. Look for bulbs with as many lumens as possible for the most brilliant light. You may also select options that produce "cool white" rather than "warm white" light, which looks brighter to your eyes.
Select Lighter-toned Decor Elements To Brighten Up Your Apartment In Bloomington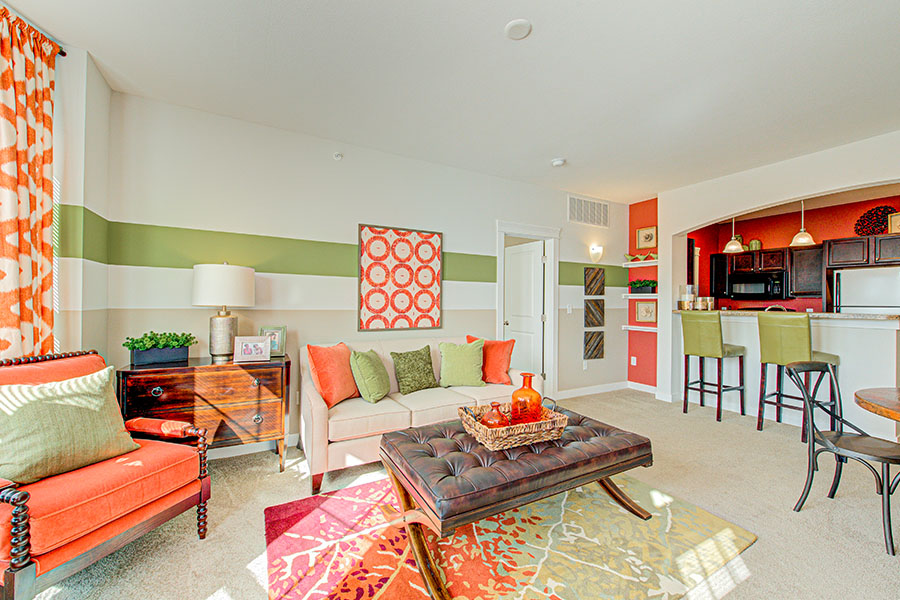 Color makes a noticeable difference in how bright your room appears. Select household goods and decor in brighter colors and lighter neutral shades instead of darker hues to brighten up your Bloomington apartment. Try cream or white furniture, wood pieces in light-colored stains, or possibly shiny metal or clear plastic choices. You then might introduce a few vibrant accent pieces and soft materials for additional panache. Colorful rugs, shower curtains, bed sheets, vases, and wall art should all make things look and feel brighter within your apartment.
Position Mirrors On Your Walls To Reflect Light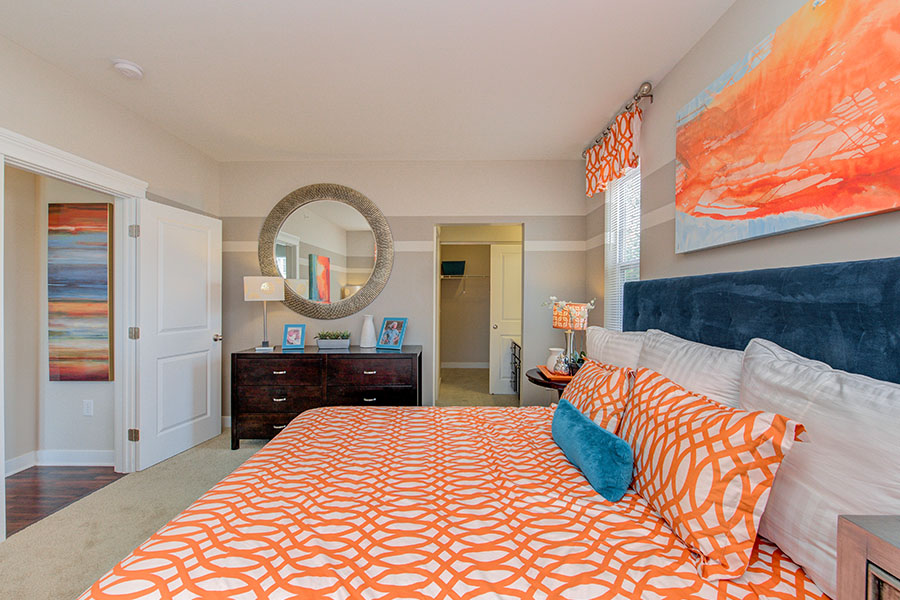 Now that we're discussing decor, add a few decorative mirrors too. Put them on walls near sources of illumination. They'll reflect light all over the space to shine more light into dark spaces. Reflective surfaces also assist in making an area appear larger by counteracting the gloominess that will make an area seem constricted.
Consider Sheer Curtains That Won't Impede Too Much Natural Light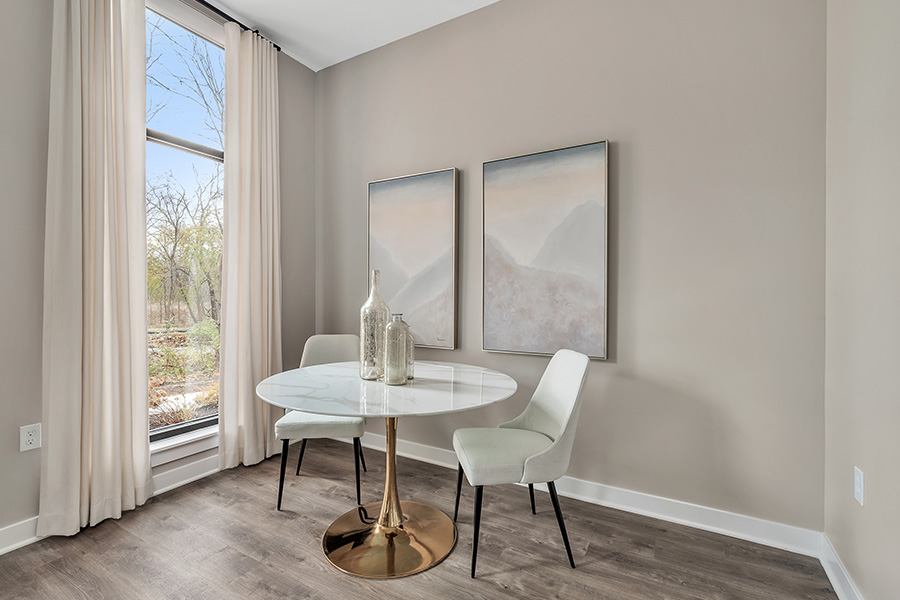 Most Bloomington apartment occupants choose to beautify plain apartment windows with curtains. If you opt for this enhancement, select light, gauzy curtains. Heavy drapery will obstruct the natural light you get from your windows and will overpower an apartment room, making it seem darker and crowded. You might consider transparent curtains to upgrade mundane windows and permit the supplied blinds to halt glare from the sun and afford you privacy if you want it.
And don't neglect to draw up your window coverings whenever you need to have the most light possible. There isn't much that brightens up an apartment in Bloomington like opening the blinds on a brilliant, clear day and enjoying a view of your delightful apartment community.
Discover Your Next Home At City Flats on Tenth
Searching for a better Bloomington apartment? The leasing representatives at City Flats on Tenth are standing by to show you around and answer all of your questions. They'll present our spacious apartments with top-end finishes and sought-after amenities. Just call 812-561-1974 or request a tour to learn more about your soon-to-be home!