Ways To Childproof Your Apartment In Bloomington

Maybe you have little ones in your life or a baby coming soon. Or perhaps you regularly host friends or family members with small children. In any case, if you expect to have children in your Bloomington apartment, you'll need to do a bit of childproofing to keep everyone safe. Here are some suggestions to childproof your apartment in Bloomington.
Childproof Your Apartment In Bloomington By Moving Hazards Out Of Reach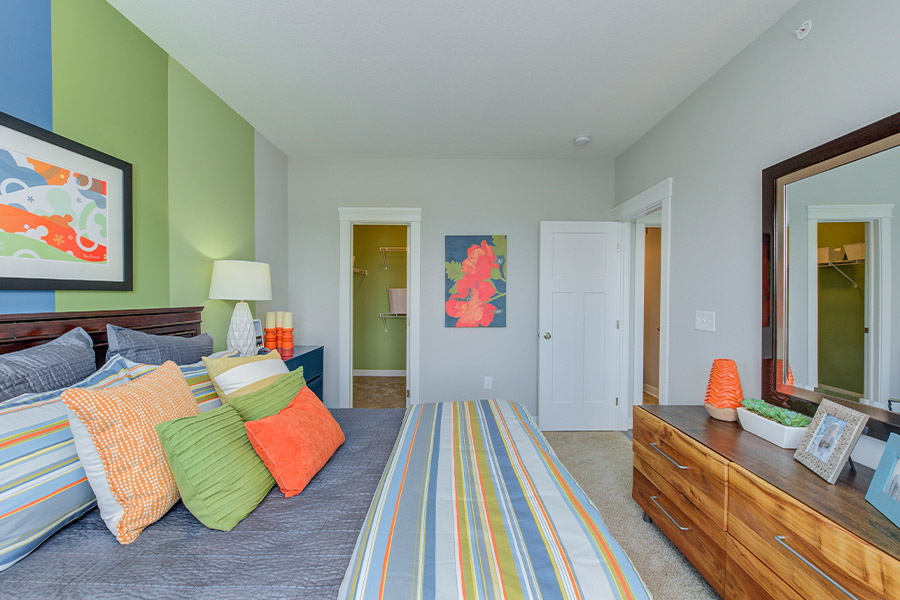 Small children are curious and attempt to touch everything. The starting point to childproofing an apartment in Bloomington is to place dangerous, messy, or fragile objects in unreachable spots. Do a walkthrough of your apartment to determine objects a toddler shouldn't be touching and move, hide, or secure all of them. This should include
Sharp objects.
Any hazardous materials.
Cords and strings that pose a strangulation risk.
Easily broken items.
Essential documents.
Vases and other filled containers.
Things that look edible but aren't, like medication or dog food.
Heavy items a child could bring down on top of himself.
Pens and pencils.
Utilize Locking Devices To Halt Little Ones From Opening Cabinets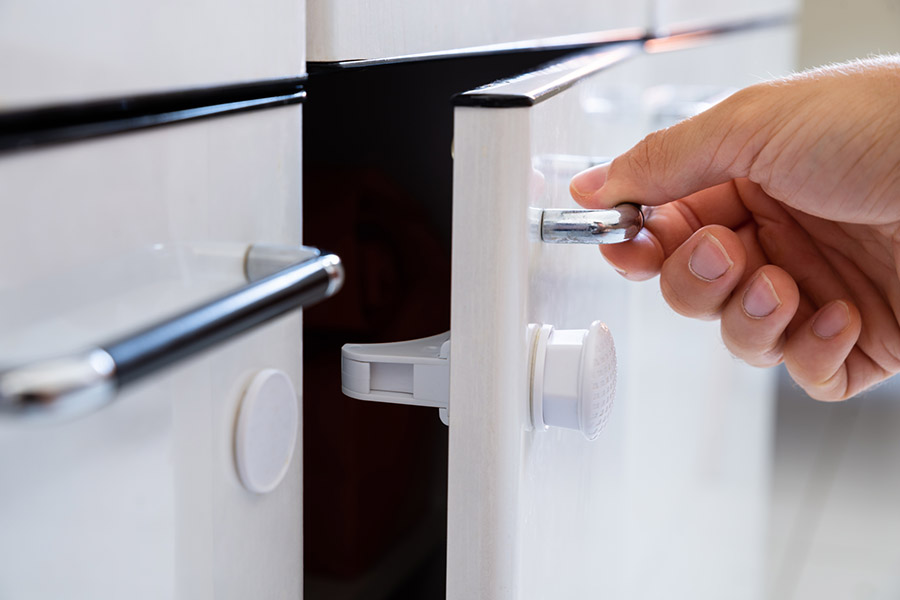 Even in
roomy apartments
, you're not likely to have enough high places to keep things. But you can still guard children and your possessions by keeping them in securely fastened cabinets. You'll find various styles of locking systems in stores or online. Some fit around cabinet knobs, while others make doors way too hard to unlock for young children with still developing fine motor skills. And if the child in your life likes to play in the fridge or toilet, consider safety locks for those as well.
Use Baby Gates To Keep Your Youngest Guests From Getting Into Trouble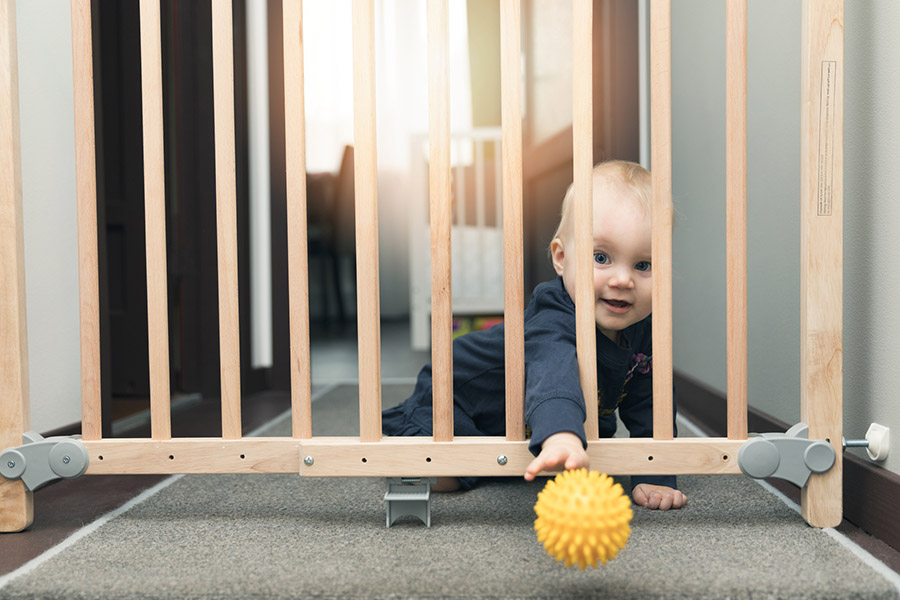 Whenever they are mobile, little ones want to wander about. In order to keep them within sight and out of dangerous spots like the bathroom or kitchen, use a playard or indoor gates to secure them. A small playard will be big enough for a baby and an assortment of playthings to keep them entertained while you're cooking a meal or trying to study or work. Folding pack 'n' plays store easily when not in use.
When dealing with eager toddlers, indoor gates will corral them into a single space. Various baby gates install with pressure mounting so you aren't required to drill holes in surrounding walls. In the event you have to employ your drill for a baby gate, remember to address the holes prior to moving.
Keep Young Guests Out Of Danger With Childproof Door Locks
Kids get bigger quickly, and before you know it, they're tall enough to grasp the knob on the front door and escape. To block them, always keep your security door chain attached whenever you have younger guests in the house. If your apartment doesn't have a door chain or you frequently neglect to use it, consider a doorknob cover that makes it tough for small hands to hold and twist. When faced with sliding patio doors, try an adhesive sliding door flip lock. These bond to the immobile segment of the door and halt children from moving the door at all once you engage the lock.
Avert Disasters With A Balcony Protector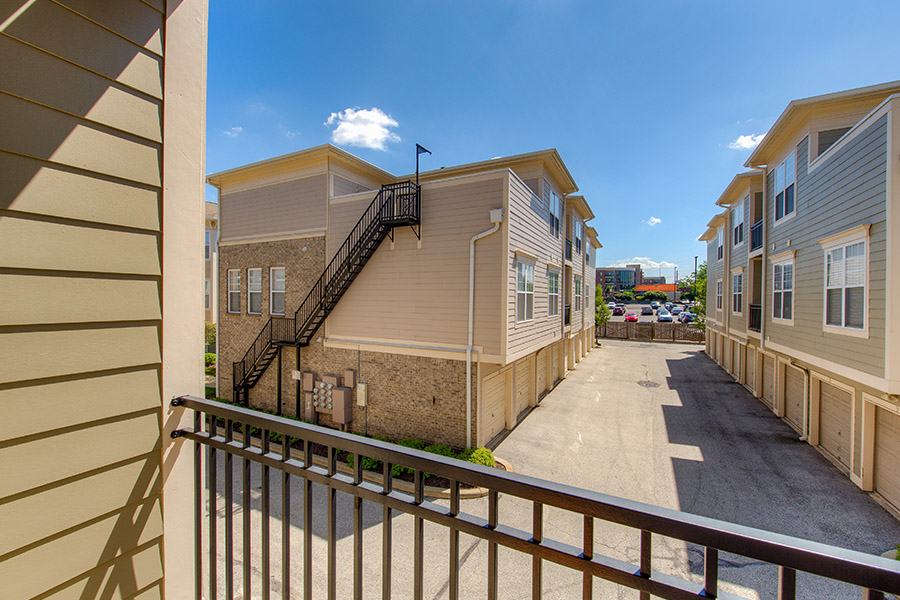 If you let little ones play on your balcony, a fixed balcony barrier is a smart thing to have. These have the appearance of nets and attach to your balcony easily to prevent any items from escaping through openings. You can even opt for a a non-transparent option that offers the bonus of giving you privacy during times when you don't have kids about.
Establish A Welcoming Spot For Guests Of All Ages At City Flats on Tenth
Residents and their visitors of various age levels appreciate residing and getting together at City Flats on Tenth. If you'd like to understand what makes our luxury apartments and benefits so in-demand, schedule a tour or contact 812-561-1974 to speak with one of our leasing agents.