How To Decide On A Lease Length In Bloomington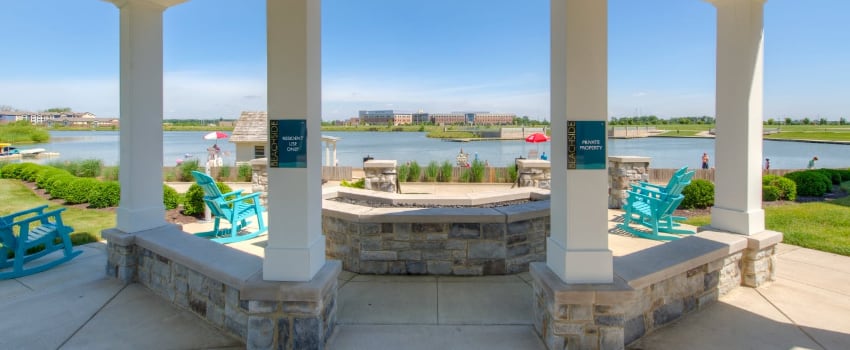 When you're looking for a Bloomington apartment, you have many decisions to make. In what area do you want to move to? How much square footage is right for you? What are the basic amenities you need? And don't forget, what lease duration are you looking for?
Luckily, it's fairly simple to decide lease length in Bloomington by thinking about the pros and cons of short-term and long-term leases. Here is what you should know about these different lease choices and how to figure out which is best for you.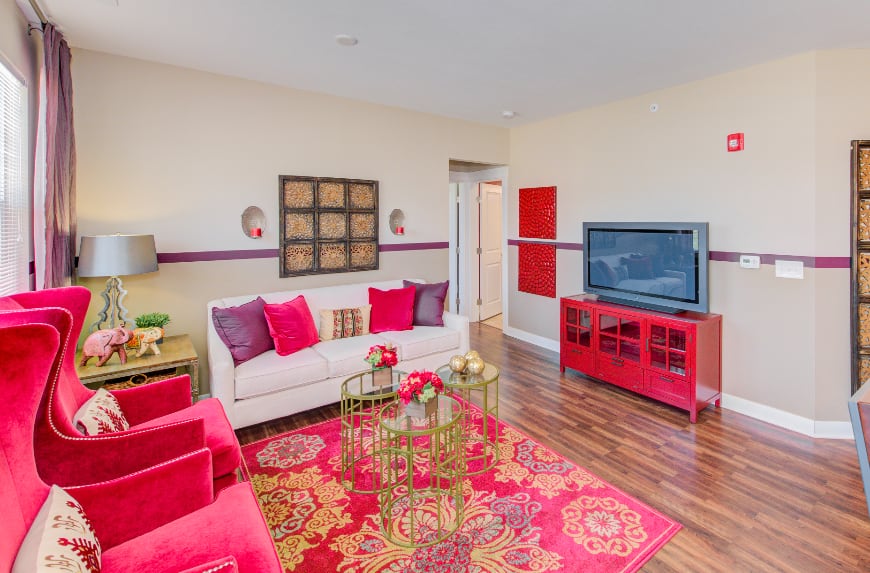 Is A Short Lease Best for Me?
Not sure you want to commit to a longer lease duration? A short lease will likely work for you. These options are for one to six months. Short leases of one month are called month-to-month leases, meaning they expire and must be extended each month.
Short leases offer Bloomington Residents a temporary solution as you aren't committed for very long. You could be interested in a short-term rental like this if you are facing a major change in your life like beginning a new job in a different town. One more circumstance you might need a short lease is when you have sold your residence but the new home is still being finalized.
An important disadvantage to monthly or short-term arrangements is that they are likely to have a higher monthly rate. Additionally, short-term leases are less prevalent, so you might end up in a location that isn't ideal just to get the lease length you want.
Short-term options make sense for tenants who seek a temporary residence and have already started the process for securing long-term accommodations.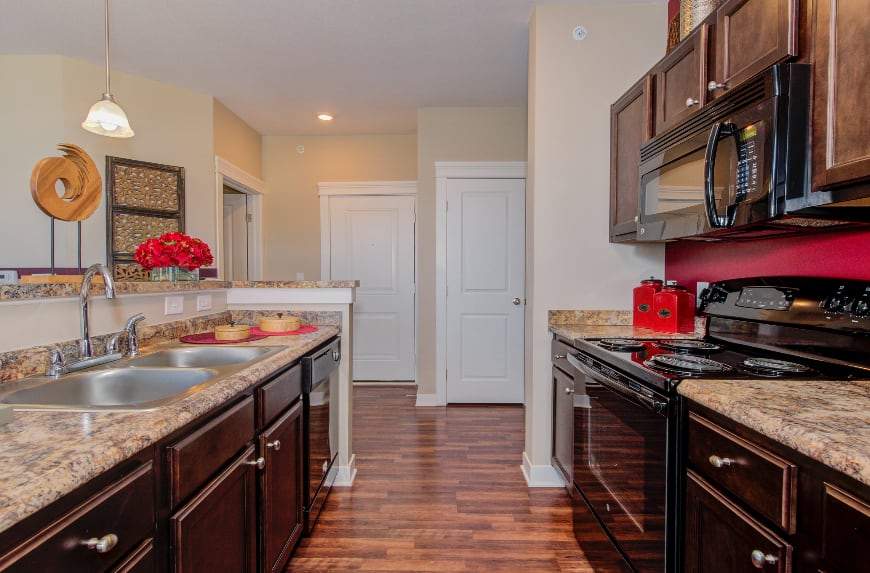 Is A Long Lease Right For Me?
A large percentage of apartment hunters trying to decide on lease length in Bloomington choose long-term contracts. Long leases are usually up to two years and have a range of benefits.
Your monthly payments are typically less expensive. Longer lease terms are also easier to find, so you have a greater chance of finding a location you prefer when you're open to signing longer leases.
The drawback to longer leases is the firm commitment. You agreed to pay for a certain number of months. If your job or personal life changes abruptly, and you have to move out, you can expect to pay a hefty charge.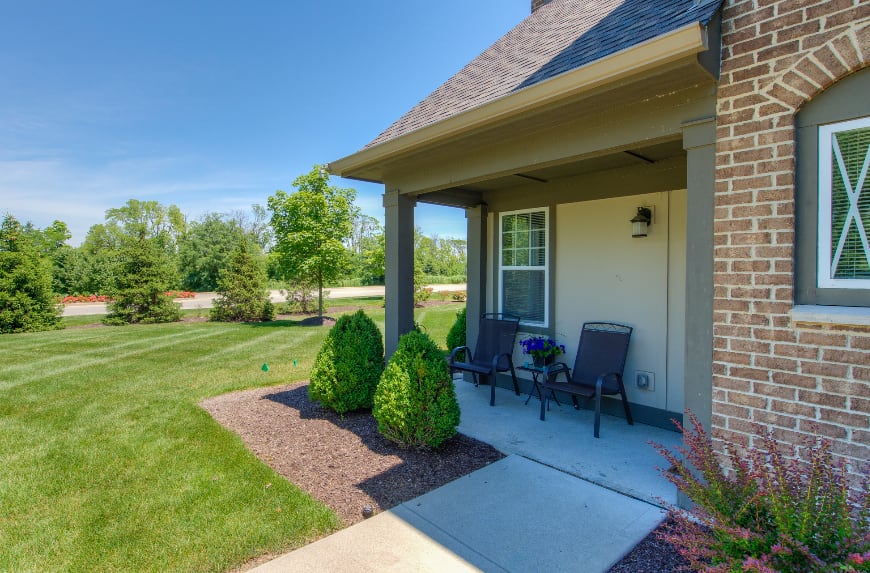 How Do I Decide On The Best Lease Length for Me In Bloomington?
The right lease term for you accommodates your current situation as well as your long-term expectations. Ask yourself these questions to determine your needs and whether a temporary or more permanent lease makes sense for you:
What length of time do I expect to reside in my apartment?

What is the maximum rent I can pay for a short-term rental?

Can I think of any reason why I may need to move suddenly and break my lease?

In the unlikely scenario where I have to break a long lease, can I afford the fees?

Does a temporary rental make sense, or am I better off with a more permanent solution?

Can I find a month-to-month or short-term lease in Bloomington?

Would I accept a less ideal location in order to have the convenience of a short-term deal?
Find The Right Lease Length For You In Bloomington
Whether you want somewhere to stay while dealing with an important life moment or a place to settle down and call home , City Flats on Tenth has smart lease choices for you. Request a consultation with a friendly member of our team by placing a call to
812-561-1974
or by using the
"schedule a tour"
link.