How To Find An Apartments Sense Of Community In Bloomington

When living in an apartment, you're also part of a community. Even so, you probably won't feel that you're part of the community if your Bloomington apartment routine lacks pleasing exchanges between its members. Looking for things like helpful staff, good communication, and opportunities to socialize can help you discover an apartment's sense of community in Bloomington.
Is There A Way For An Apartment To Have A Sense Of Community?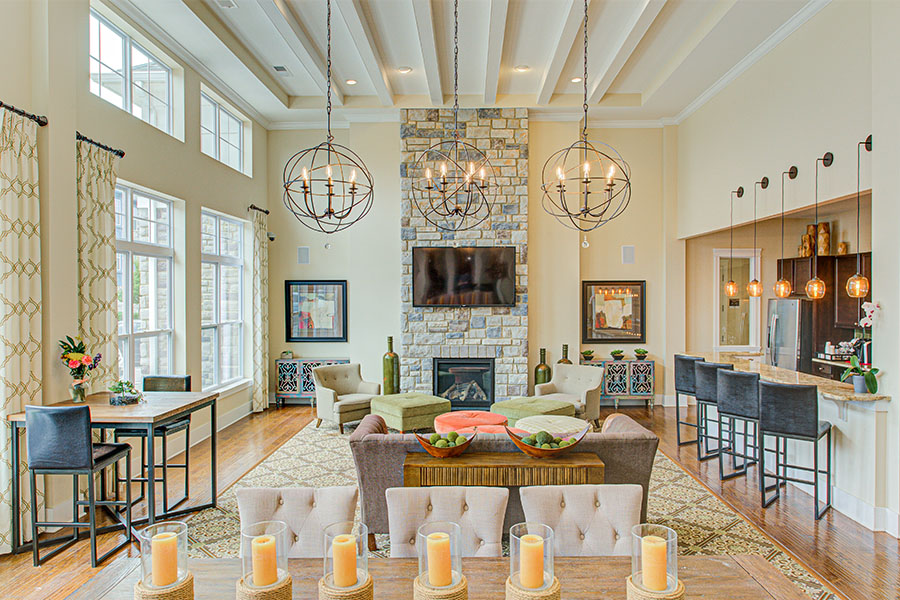 Your apartment community includes everyone working and living on the apartment property where you live. But feeling a sense of community is not just physical proximity. It's how connected you feel to other folks you live around as you develop friendships with them. It's the feeling that you're involved in something worthwhile and that you feel accepted.
When you comprehend your apartment's sense of community in Bloomington, you'll truly feel like you're home. When you add in your beautiful apartment and the available features, this sense of community with neighbors and staff will cause you to appreciate your life there to an even greater extent.
Can You Figure Out An Apartment's Sense Of Community In Bloomington?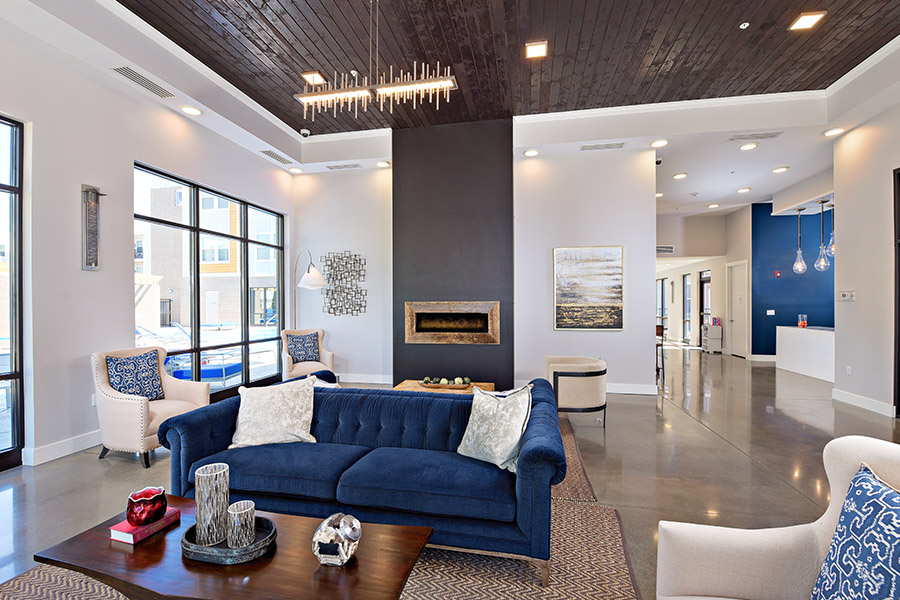 So, how do find an apartment's sense of community in Bloomington? There are some things you might look for to get a feel for the community and how to involve yourself in it.
See How Employees Interact With Residents
The degree of customer care you get from the office personnel may give you a sense of an apartment's community. Are they friendly, polite, and helpful when working with you? Do they make an effort to help you in a prompt manner and deliver what you have asked for? Outstanding service can signify a thriving apartment community.
Communities Need Good Communication
Observing how apartment team members and Residents communicate is likely to indicate a sense of the community. On top of phone calls and emails, less common communications -- such as a seasonal greeting from the staff -- help you feel like a valued community member. As time goes by, you could take notice of how the staff remembers meaningful elements in your life, like your dog's name or your favorite pastimes.
Your life there will be more like a community if you have been given the chance to communicate with team members too. Making it easy to submit repair orders, questions, and concerns indicates that the property managers cares about Residents. And convenient social media options allow you to communicate with the staff and other Residents.
Make An Appearance At Community Events To Witness And Develop Your Apartment's Sense Of Community In Bloomington
Collective interactions are a way to create a sense of community where you live. This means showing up at community festivities such as Resident appreciation nights, neighborhood celebrations, and informational get-togethers. In addition to the enjoyment they provide, these happenings give you a chance to get to know new friends and employees. Then in the event you see them another time, you already have a connection to reminisce on as you develop your relationship.
Use Social Areas To Encounter And Hang Out With Neighbors
Some features of your community are natural places to interact with neighbors. It's simple to strike up a conversation with other tenants that you come across at the self-serve coffee counter in the mornings or the couple on a walk with their dog at the property's doggie playground when you're accompanied by your own furry friend. You will quickly see that you already have a couple shared interests when you utilize the same property conveniences. And when you use one mutual experience to initiate a talk, you might realize you have additional similarities as well!
By getting acquainted with the other tenants, you'll feel like a piece of something bigger than yourself and more included in your apartment community. It's nice to live around recognizable faces and say hello or stop for a chat when seeing fellow Residents in the area. You could even develop lasting friendships with others you find in your community. However, you have to get out and get acquainted with them first!
Come Home To The Apartment Community At City Flats on Tenth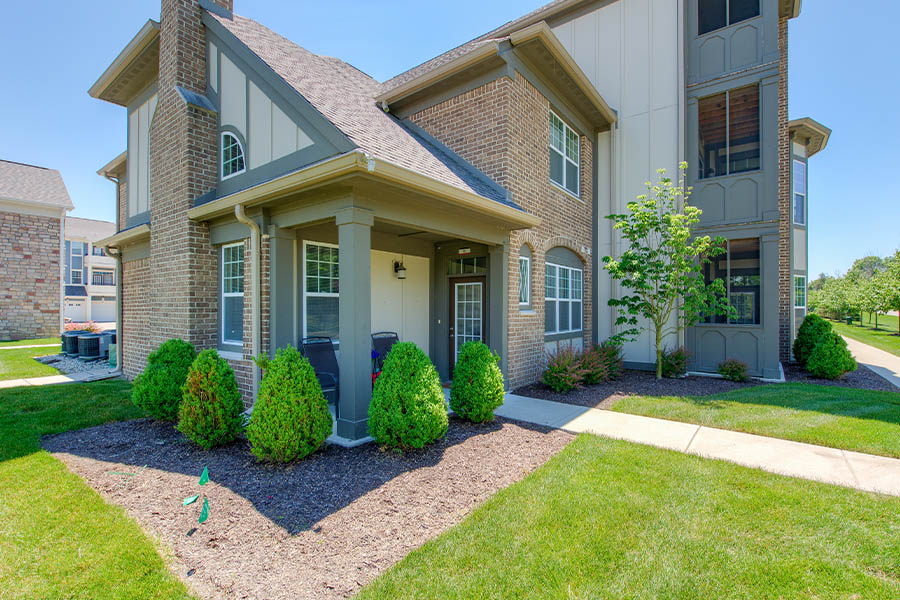 Come home to the appealing community at City Flats on Tenth! Our courteous team and upscale apartments will get you feeling like you're in the right place. All you need to do is reach out to
812-561-1974
or
schedule a tour
to see why our Residents appreciate living at City Flats on Tenth