How To Find An Ideal Apartment Floor Plan In Bloomington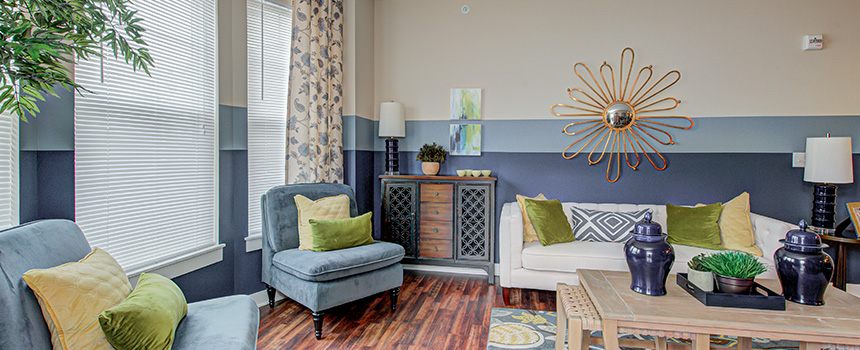 When you look for your future home, there is much to consider. It's likely that you wish to move to an attractive community with fantastic features, but what about the interior layout? You should find an apartment floor plan in Bloomington that fulfills your needs based on who you live with, what you do at home, and how much stuff you have. As soon as you determine exactlywhat you should get, you'll realize that you've come across the ideal apartment floor plan right when you set foot in it.
Look For An Apartment Floor Plan That Is Suitable For You And Your Roommates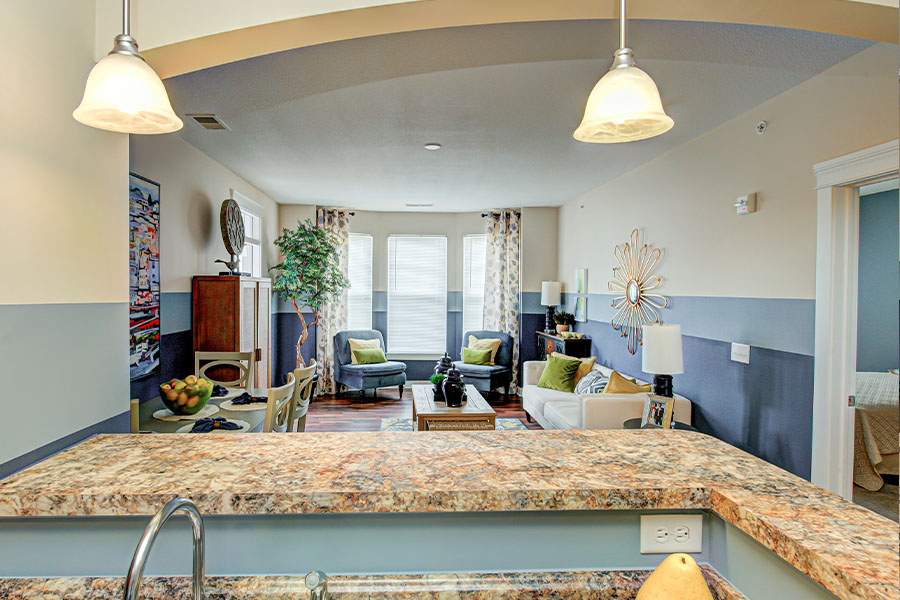 Nobody likes coming home to a cramped apartment. As you select an apartment floor plan in Bloomington, be certain it has plenty of bathrooms and bedrooms for each and every inhabitant. When living with co-renters, everyone needs a bedroom of their own, and you probably will find value in having more than one bathroom to avoid pile-ups in the morning. When bringing a family to your new place, you need to decide if your children have the ability to share bedrooms or if they require private sleeping areas. Your family will likely benefit from having multiple bathrooms to stave off those inevitable morning conflicts.
When living on your own or with a significant other, you can probably get away with a single bedroom or a money-saving studio apartment. Conversely, if you have friends or loved ones who frequently come to see you in Bloomington, maybe you'll want an extra bedroom and/or bathroom.
Select A Floor Plan That Lets You Do Your Favorite Activities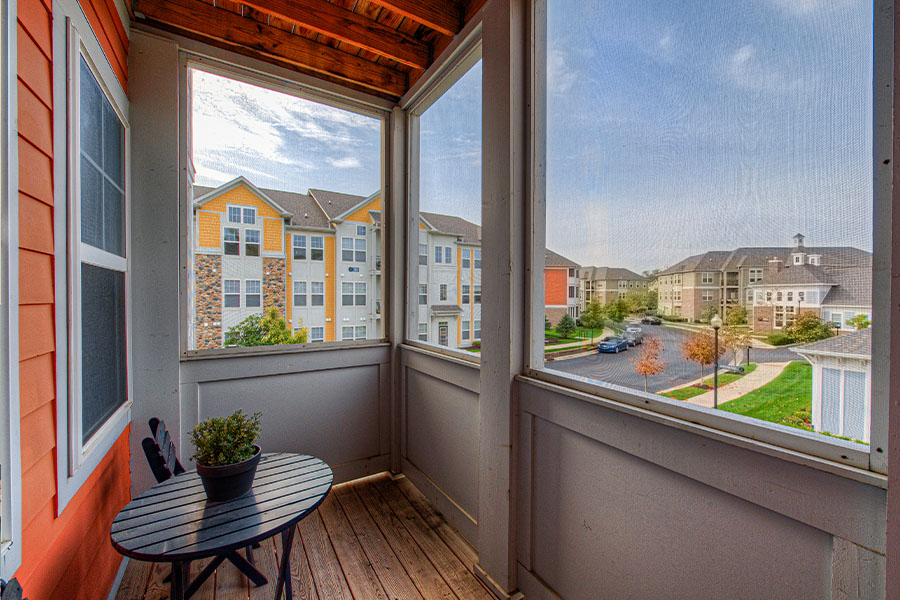 It's always wise to pick your apartment based on what you like to do at home too. If you enjoy cooking, look for a place with a larger kitchen area. If you prefer to retreat to your bedroom to do your own thing, you may be interested in a unit with generous bedrooms. On the contrary, if you're more of a people person and love to entertain, you'll want to have plenty of room in the living and dining rooms.
Some residents may need an extra bedroom to set up an office when working from home. It's also possible you could be interested in a craft studio if you have oversized supplies or equipment. It's also wise to think about outdoor space . Everyone needs pure outside air -- including pets! During those afternoons when you can't find time to go on a walk around your community or relax in the park-like setting, you'll be thankful for your included balcony or patio.
Pick An Bloomington Apartment Floor Plan With Ample Storage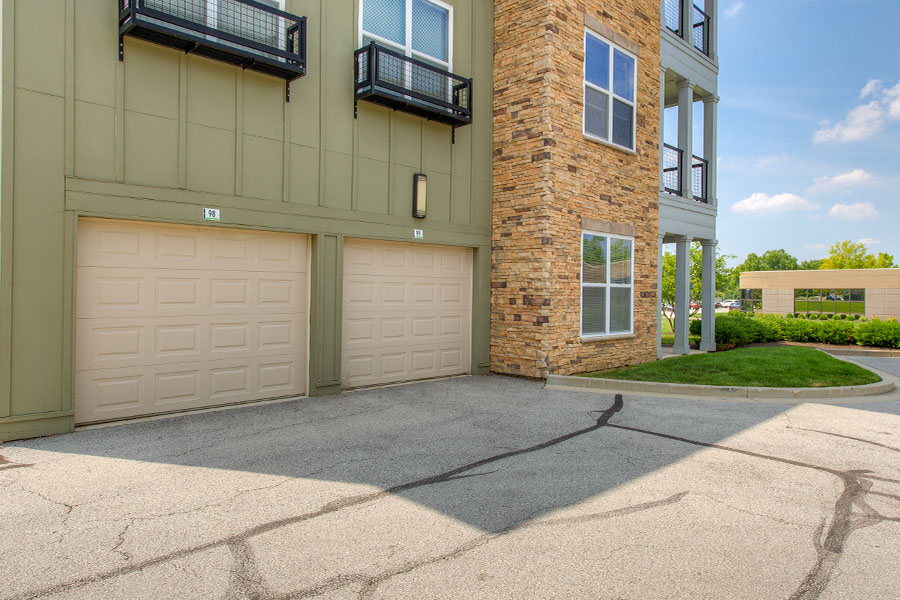 It can be difficult to remember to ask about where everything's going to go as you determine which bedroom you want and if you can hold enough people in your TV room. But you'll be sorry if you fail to get an apartment floor plan in Bloomington with enough space for all your things. As you view prospective units, peek in every cabinet and closet and envision where your personal property will go. Ask if you can add hanging bars and shelving hardware to unequipped closets or if you have access to a garage or additional on-site storage space. If you think you might not have enough available storage, that's not the apartment for you.
Find The Ideal Apartment Floor Plan In Bloomington At City Flats on Tenth
You will find it all at City Flats on Tenth! Spacious apartment floor plans, plenty of storage, and an attractive area you'll be thrilled to call your home. Arrange a tour or reach out to 812-561-1974 today to ask about the many different floor plans and impressive amenities in Bloomington.