How To Find An Apartment When Moving For A Job In Bloomington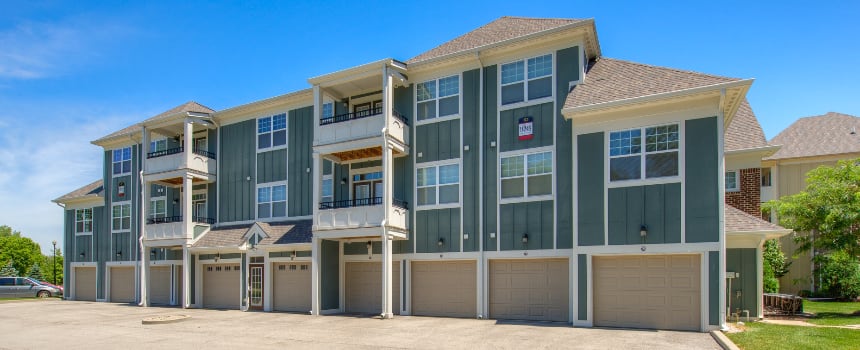 A job change is exciting. Moving for a job in Bloomington can be daunting. If you're similar to many of us relocating for a new position, you are likely short on time to seek out an apartment. Doing your homework will help you discover prospective apartments. Going on
virtual tours can help you
select the best option before you arrive. And going with a place that offers multiple lease options will give you the flexibility to get whatever fits your family's needs after you've been in town for a few months.
Research Apartments Prior To Moving For A Job In Bloomington
Prior to moving for a job in Bloomington, be sure to do lots of research. Start by making a checklist of what you want in your vicinity and apartment first, then hop on your laptop. Google searches, city breakdowns, review sites, and blogs will be a boon as you discover the personalities of Bloomington neighborhoods that might seem attractive to you. Apartment search websites can help you taper down your options to the apartments with the amenities perfect for you. Apartment community sites will give you key details about vacant floor plans, prices, and amenities.
In spite of all of the resources available on the internet, it's difficult to get a good feel for a community where you haven't lived. It might help to ask friends who live in Bloomington about their pervious experiences in that spot. They can tell you about the best communities and local attractions. If you don't know anyone in Bloomington yet, someone you know may know someone there who would be up for a call with you. Or establish some new acquaintances on a local Bloomington social media channel.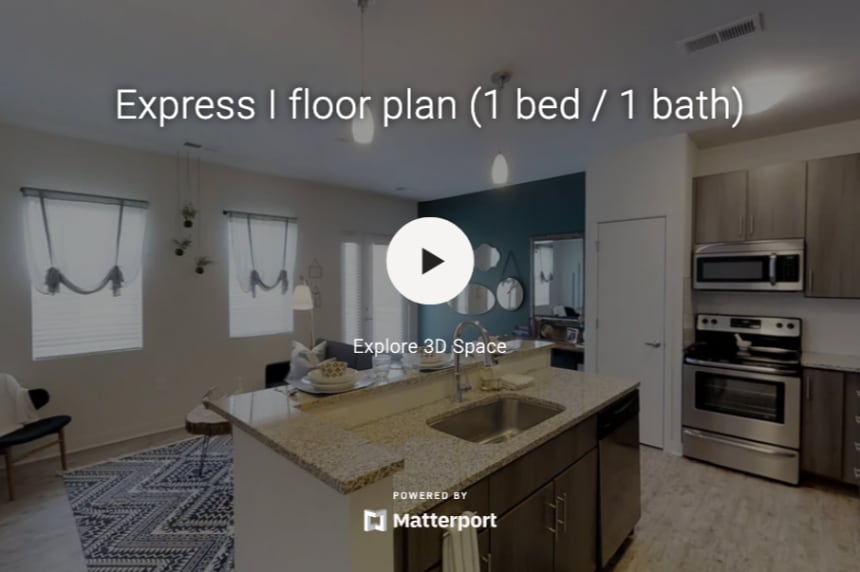 Don't Sign A Lease Without Doing A Virtual Tour First
Moving into an apartment before seeing it first is never a good idea. If you can't drive to Bloomington for your apartment quest, ask about virtual tours of your favorite apartments. Current smart tech allows for easy virtual tours. Many apartment complexes like City Flats on Tenth offer interactive maps, guided video tours, and even virtual reality tours via their websites. You can also tell them that you're relocating for a Bloomington job and inquire if they are willing to answer a video chat with you and "walk you through" a unit in real-time, so you can ask questions while you look at the floor plan together.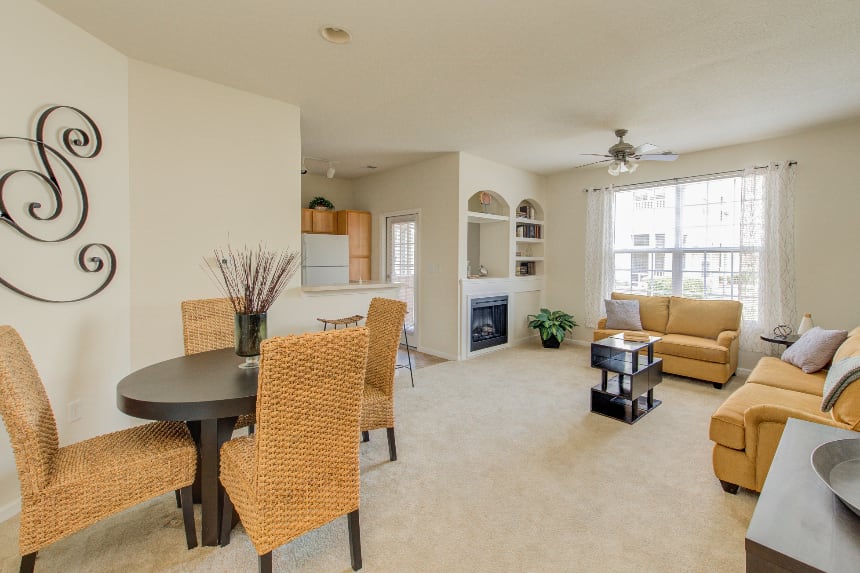 Permit Yourself More Flexibility With Your Wanted Lease Term
If you have a short timeline for relocating and feel you can't locate the best Bloomington apartment in time before starting your new job, see about short-term leases. A short-term lease usually lasts less than half a year. That provides you time to become acquainted with Bloomington and explore other residency options in your own time. Or if you enjoy your apartment community, you can always sign a new rental agreement and stay put.
You might also enjoy a short-term lease if you don't own stuff yet because most abbreviated lease agreements are for furnished apartments. They allow you the freedom to start your position and save up money to buy your own furniture. Or you can sign a short-term lease if you're relocating for a temporary contract in Bloomington and don't want a 12 to 18 month lease.
Discover Your Bloomington Apartment At City Flats on Tenth
When you're looking for a Bloomington apartment, City Flats on Tenth helps you find a home. Our leasing agents are here to show you our luxurious apartments and chat about your leasing options. Please call 812-561-1974 or schedule a tour to learn more.