Ways To Enjoy All You Can From Your Apartment Community In Bloomington

You love your Bloomington apartment. Is that true about the other aspects of your apartment community? Remember, you have the opportunity to use an entire property with various amenities and events to make your life more fulfilling. Don't let them go to waste. So, get the most out of your apartment community in Bloomington by utilizing things like the pool, Resident parties, on-site team members, and even activities in the surrounding area.
Enjoy More Fun And Convenience With The Amenities Around Your Apartment Community In Bloomington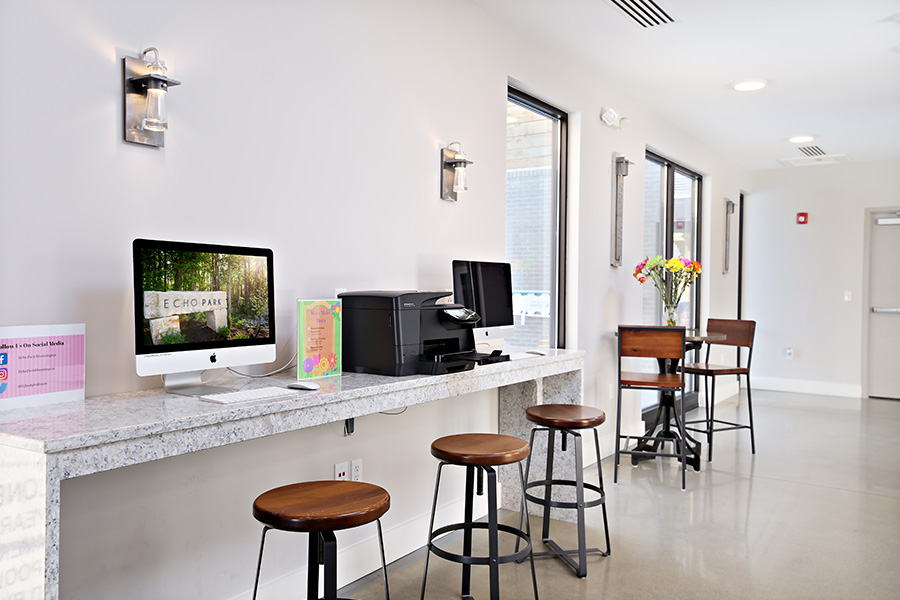 a clubhouse with courtesy internet access,
a swimming pool,
a business workspace,
a health club,
a spot to grill,
a coffee counter,
or a dog park.
These features make your experience more fulfilling in your Bloomington apartment community. They might help you meet fitness objectives, email an important work-related item, let your dog run around, or merely have fun! And you can do it all right on site at no extra cost. You'll enjoy your community more when you use these features to enrich your life.
Socialize With Team Members And Fellow Tenants At Community Gatherings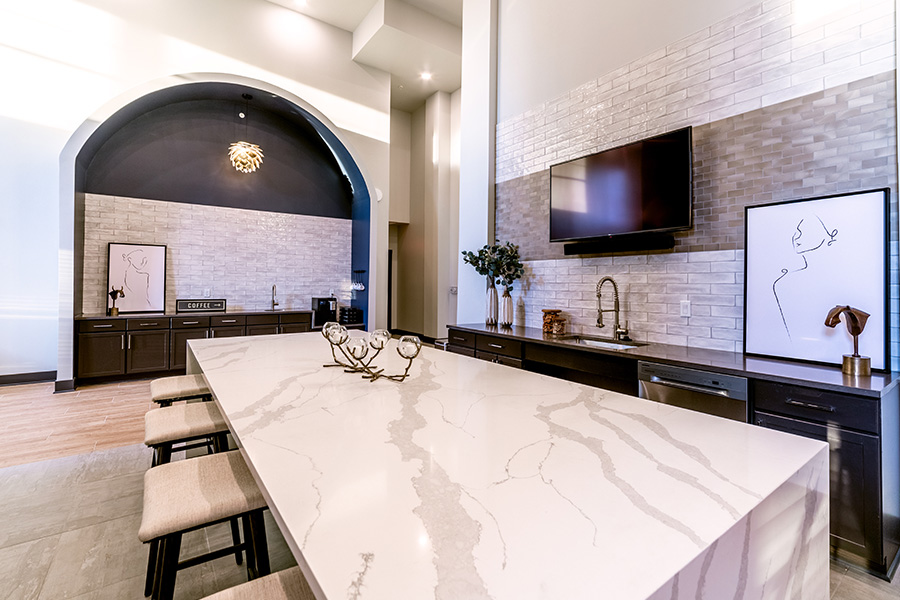 Most apartment communities in Bloomington host social opportunities as an extra benefit. These events could be entertaining occurrences like a pool party or a giveaway. You may even find socially conscious campaigns like a clothing drive or informative property discussions. The ideal apartment events promote a sense of community and permit you to interact with fellow occupants and staff.
Going to these events is great for socializing and introducing yourself to folks. You'll feel like a part of the community and could even discover some new pals. You may also appreciate having something entertaining and affordable to do right where you live. At the very least, you'll probably go home with a little free food!
Notify Management About Your Concerns And Questions
One perk of life in an apartment community in Bloomington is having team members on-site to assist with concerns. But they're only able to help if you ask! Whenever you see a concern, let the maintenance team know so they may take care of it. In the event you need to ask about parking, pets, or other regulations, phone the office for the information you need. Team members are pleased to help you get more enjoyment out of the community if you open a line of communication.
Develop An Affinity For Your Community By Experiencing The Neighborhood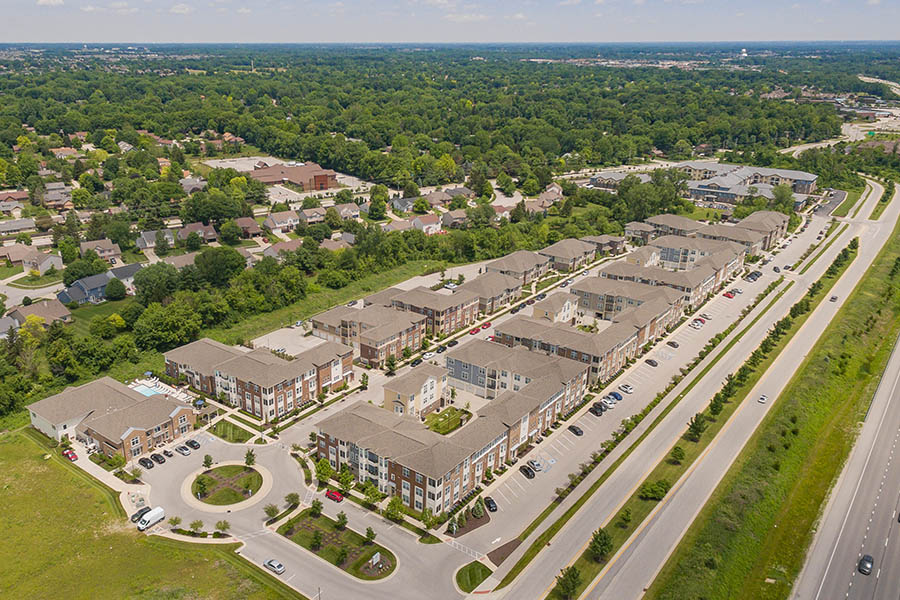 As realtors like to say, it's all about location. You undoubtedly picked your Bloomington apartment community based to some extent on its distance to your place of business or university. But what about the other
things that make the locale a preferred place to live?
Instead of confining yourself to your apartment, go out and explore. Visit local stores and diners, spend an afternoon at the closest park, or find a day to hang out at an athletic, cultural, artistic, or entertainment attraction in Bloomington. You'll rapidly become connected to the locality and it's unique features. When you get accustomed to with your environs, you'll appreciate your living arrangements that much more.
Live Your Best Apartment Life At [[City Flats on Tenth
You'll appreciate apartment living more with popular features, social opportunities, and close by entertainment options that fit your manner of living. At City Flats on Tenth, we provide an amazing apartment experience that you are sure to love. To discover if our apartment community is the right place for you, contact 812-561-1974 or request a tour to view our community for yourself.