Should You Live Close To Work Or Commute In Bloomington?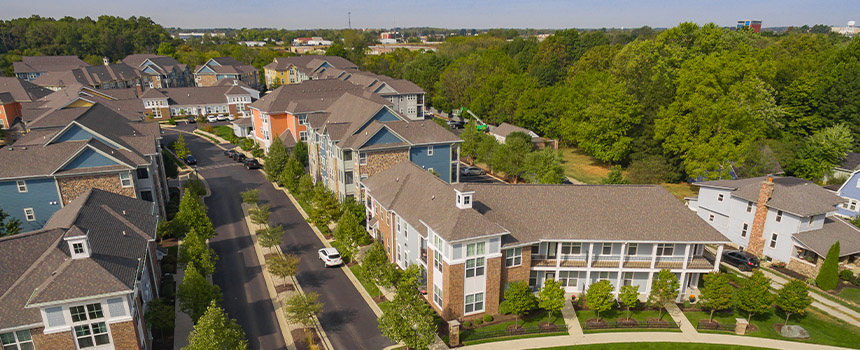 Living in close proximity to work can be advantageous, but what do you do if you can't find a property you like? Is a long commute a possibility if you're able to live in an amazing apartment? What should you consider, and is it possible to pinpoint the ideal apartment close to work in Bloomington? If you're trying to decide if you should live close to work or commute in Bloomington, ask yourself the ensuing questions.
Will You Save More Money Living Near Work Vs. Having A Larger Apartment In Bloomington?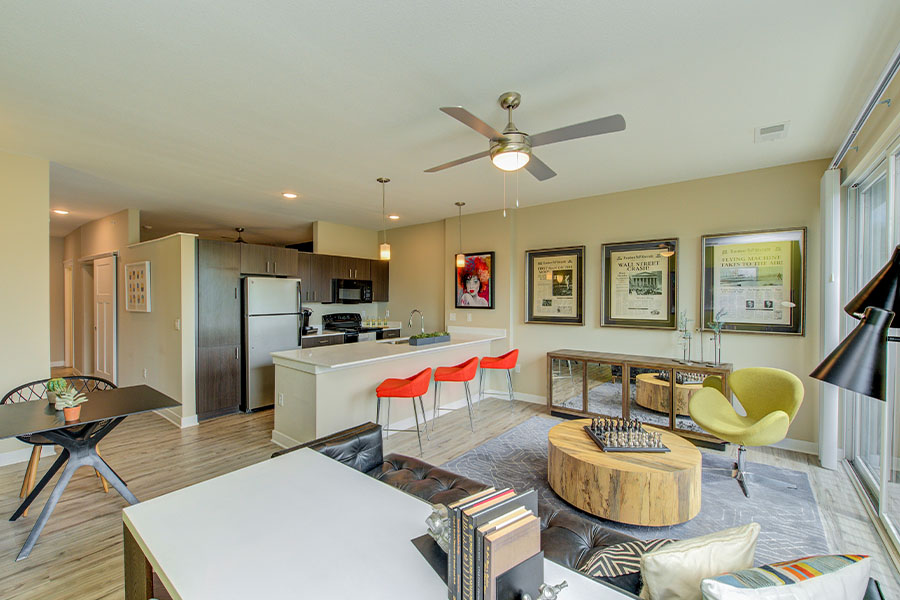 Is it cheaper for you to live close to work or commute in Bloomington? Depending on where you work, local housing might too much. You can probably find
a more suitable spot with more space
at a lower payment if you expand your search area. On the other hand, additional drive time results in you paying more for auto maintenance and gasoline. There's a chance you will also spend extra money on carry-out food, daycare, and other needs when you're away from home more.
If you move next to your office, you might cut expenses as you'll have more time at home. As soon as you add up the expenses of living near work vs. having a nice apartment in a different area of Bloomington, you can decide which option is smarter from a financial standpoint.
Does Added Drive Time Have An Effect On Your Well-being?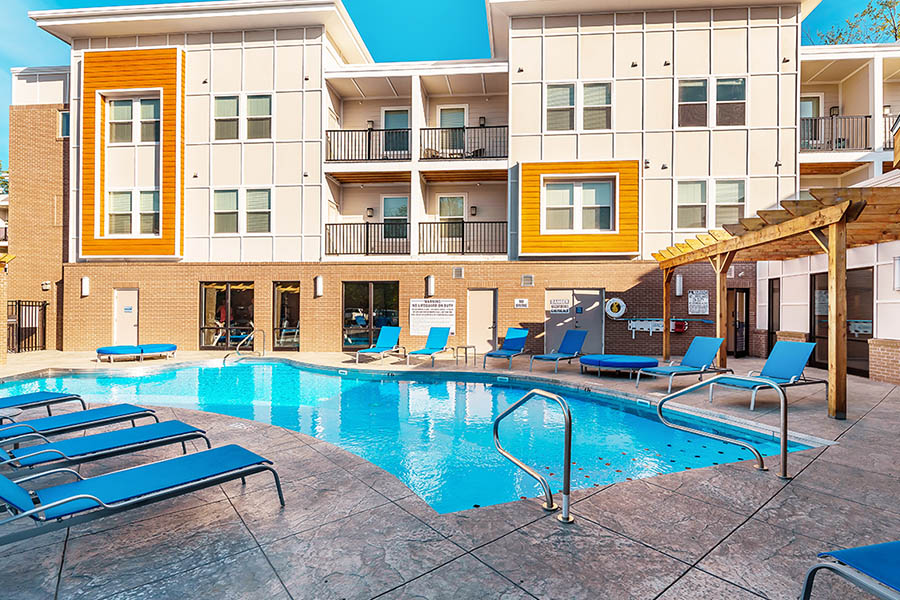 Commuting in the middle of rush hour causes stress, and being stationary for an extended time isn't healthy either.
If you live in a beautiful apartment with the features
you always wanted, you probably won't mind a longer drive time to your office. When you get back to your place, you can lounge around the pool area and let the anxiety of rush hour driving fade. In addition, if your apartment community provides a health club, you are able to make up for the downtime you spent driving to the office. On the chance you work from home, you can enjoy your lovely apartment throughout the day! On the other hand, for numerous residents who must go into work every day of the week, the stress isn't worth it, and you may figure out you're in a better state of mind when you minimize your time driving.
Is Your Workplace In A Liveable Neighborhood?
Your life outside of work is a critical consideration too. Living close to your workplace might not make sense for you if it isn't near your child's school or your preferred restaurants and shopping areas. The end result will be extra time driving dropping off kids or visiting places you enjoy.
You might reassess moving next to your office if the area is noisier than you want. If you are hearing trains or sirens all night long, you may want to find a community further down the road where you are able to get a good night's sleep before you get up a few minutes earlier to begin your daily drive.
Convinced You Can't Locate Your Perfect Apartment Next To Your Office? City Flats on Tenth Can Help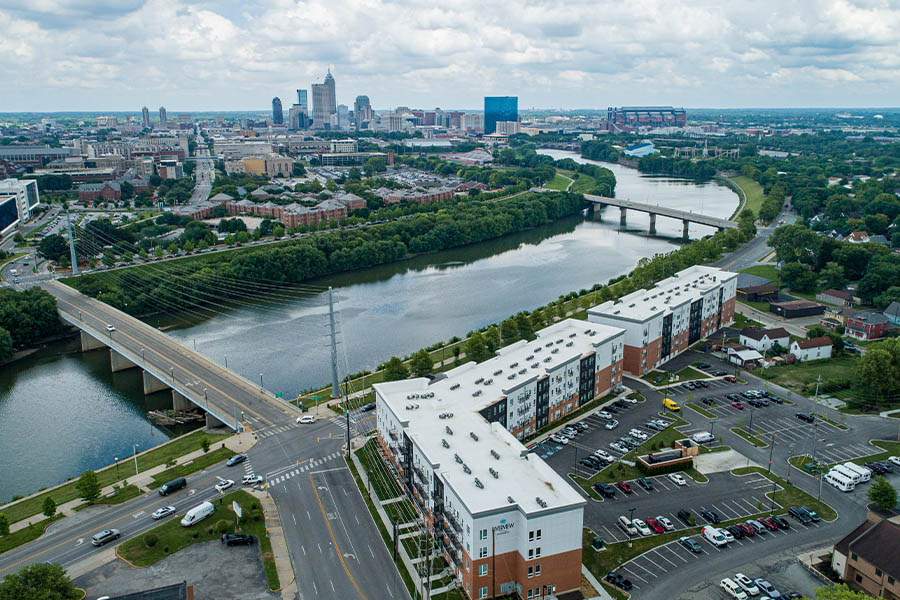 Bloomington offers an array of appealing apartment complexes to consider. If you request some help, coworkers and friends can apprise you of their pick of places near your job. You might have to look into a few different properties to find what you're looking for, but your efforts will be rewarded when you find an apartment that is perfect for your life and a short distance to work.
Or you can start your search at City Flats on Tenth. We offer plenty of square footage in a sought-after Bloomington locale in close proximity to dining, entertainment, schools, and businesses. To get more info about our impressive property, dial 812-561-1974 or arrange a tour with one of our representatives.