The Benefits And Disadvantages Of Apartments With Utilities Included In Bloomington

"Utilities included" may seem like a good deal when you're looking for an apartment in Bloomington. You won't need to set aside funds for gas and electricity or remind yourself to pay those monthly bills. On the other hand, you might pay a higher rent to offset the cost of your utilities, and you'll never know if you're spending more than you would if utilities were paid separately. So before signing that lease, let's explore the pros and cons of apartments with utilities included in Bloomington.
The Pros Of Apartments With Utilities Included In Bloomington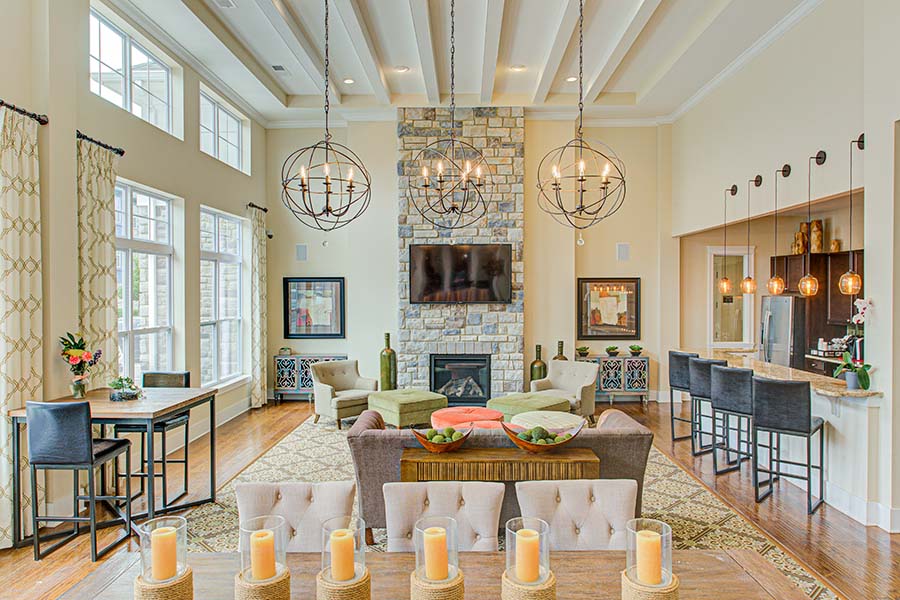 As well as their amenities, lots of Bloomington apartments advertise that rent comes with utilities such as gas, electricity, and water. This certainly adds convenience. By having those costs combined into your rent payment, you'll never have to budget for utilities or set a reminder to take care of those monthly bills. All you need to do is pay your rent, and everything else is taken care of! You also will forgo the bother of creating accounts with the separate utilities after you sign the lease.
Choosing a utilities-included apartment in Bloomington might be the smart move financially as well. If you use the furnace or air conditioner on high for several months of the year, you won't have to deal with more expensive utility expenses in the summer or wintertime. You'll get to pay the same rental amount irregardless of what month it is, without exception. Utilities included might end up nicely for those who work from home or when you reside in a spacious apartment. If you stay home frequently with appliances and the furnace on at all hours or need to warm up a large interior, including utilities with your rent each month might cost you less in the long run.
The Drawbacks Of Utilities Included Apartments In Bloomington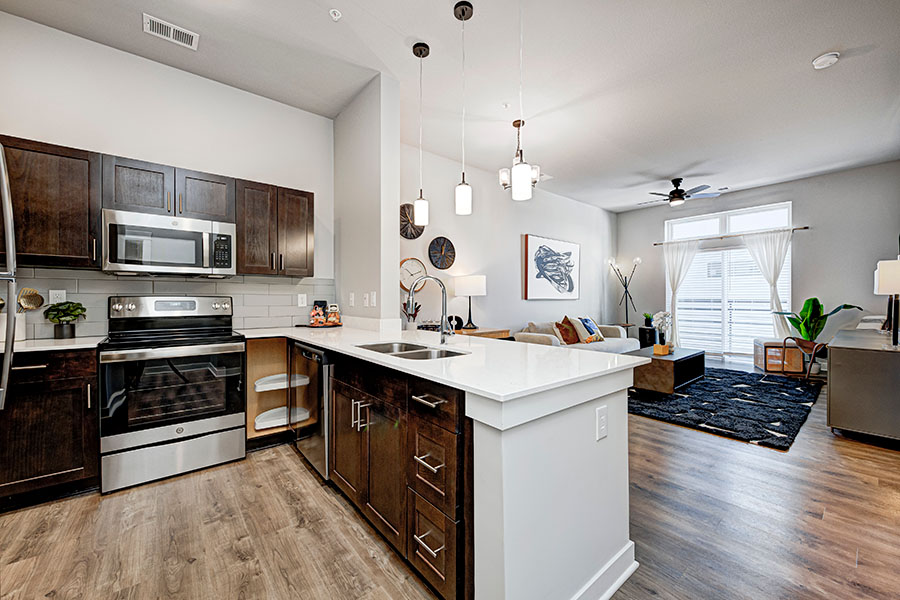 Staying in an apartment with utilities included doesn't work for everyone. To cover the cost of those utilities, your complex could require a higher rent. For people who burn a good deal of electricity or gas over the course of the year, that expenditure could be similar to or not as much as paying for utilities separately. But if you don't use your furnace or AC very much, you might burn a lesser amount of energy than what you're being charged for in rent. You might even take on more than what you should on combined utilities and rent on a monthly basis to offset other Residents' inflated utility consumption, and you wouldn't know.
Whenever utilities are part of your rent, you also won't have the ability to reduce your energy consumption to save some cash. You may power down your apartment's comfort system and utilize a minimal amount of electricity, but your rent won't be adjusted. As some tenants will enjoy curtailed utility costs during pleasant temperatures, you'll be charged the same amount of rent, regardless of what you do.
Explore Your New Home At City Flats on Tenth
At City Flats on Tenth, you'll find sizeable apartments and luxury amenities that make you feel right at home. Our leasing representatives will help you to find the perfect apartment for your unique requirements. Dial
812-561-1974
or
schedule a tour
to get an idea of why we are the best place to live in Bloomington!