What Are The Benefits Of Living In A Downtown Apartment In Bloomington?

When looking for an apartment in Bloomington, location is just as vital as the actual apartment. For people who love the excitement and centrality of city life, residing downtown makes sense. You'll cherish exclusive amenities and living near fun activities, vital shops and professional services, and many job possibilities when you have an apartment in downtown Bloomington.
You'll Get Some Exclusive Amenities In An Apartment In Downtown Bloomington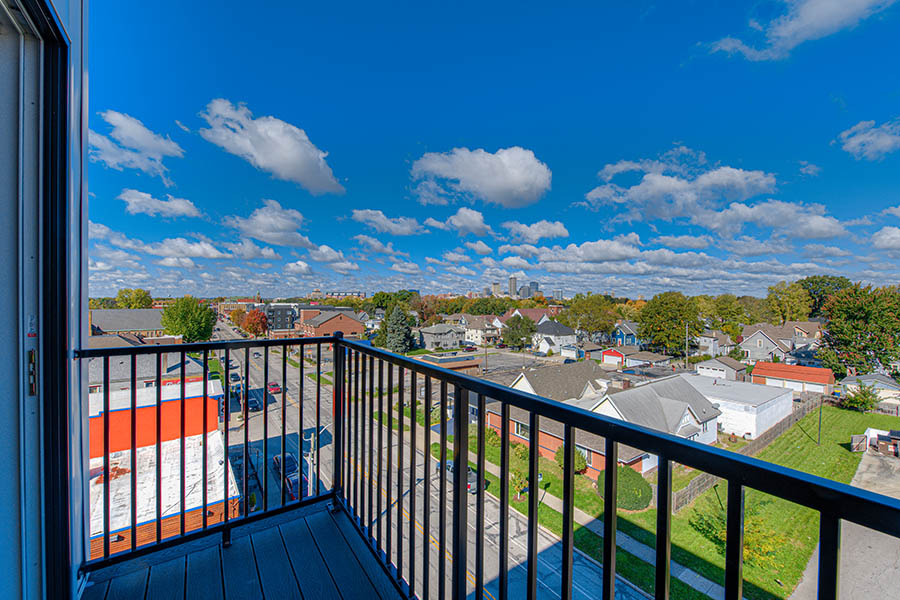 Numerous downtown apartments are high or mid-rise structures. Residing in a property with many floors offers
a few distinct features.
For one, the higher up your apartment, the more impressive your views of the cityscape. And you'll never have to take the staircase as mid to high-rise apartment buildings have elevators. You may even discover a greater feeling of community with your fellow occupants since you all share the same dwelling and will come across each other in the halls and when using the elevator.
Your downtown apartment could also have perks you don't see in other places, like a a porter or concierge desk. Various downtown apartments also have shops or eateries on the first floor that you may visit without stepping outside.
You Can Always Find Entertainment Options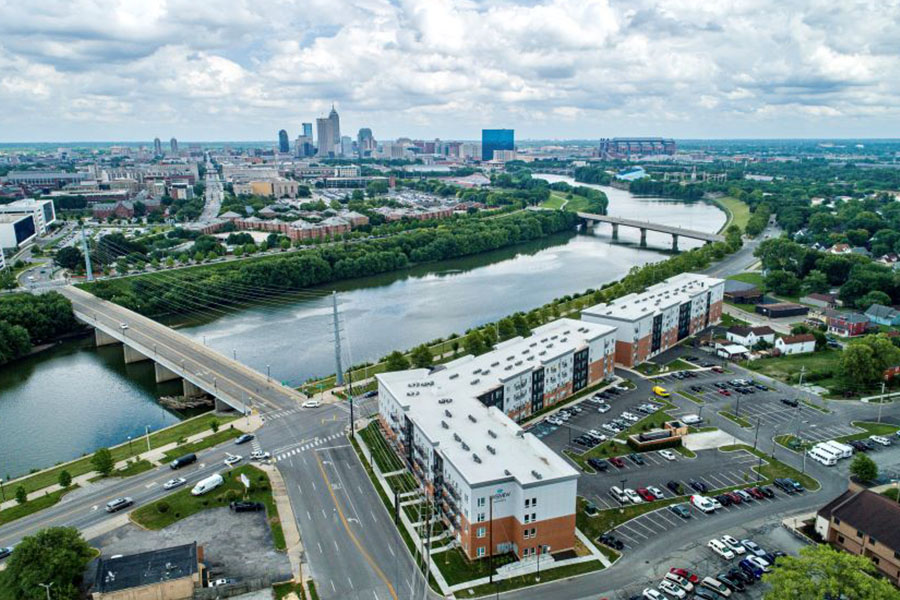 Downtown apartments are exciting locales to reside because you can find so much to do. Within a few square miles, you can find first-class stores, dining, theaters, music and sports venues, nightclubs, libraries, green spaces, and
additional options
. Bigger towns also attract a variety of special events like conventions, festivals, parades, markets, and street fairs.
As many people have to drive to take part in these events, they'll be right in your vicinity when you have an apartment in downtown Bloomington! You'll get your choice of eateries to order from whenever you don't want to cook and can make a spontaneous decision to see a concert during the week. Or you might enjoy an art exhibition happening just around the corner. You could even have more guests as people you know come by when going to enjoy downtown activities or encourage you to give them a tour of your lively locale.
You Can Save Gas And Time By Simply Walking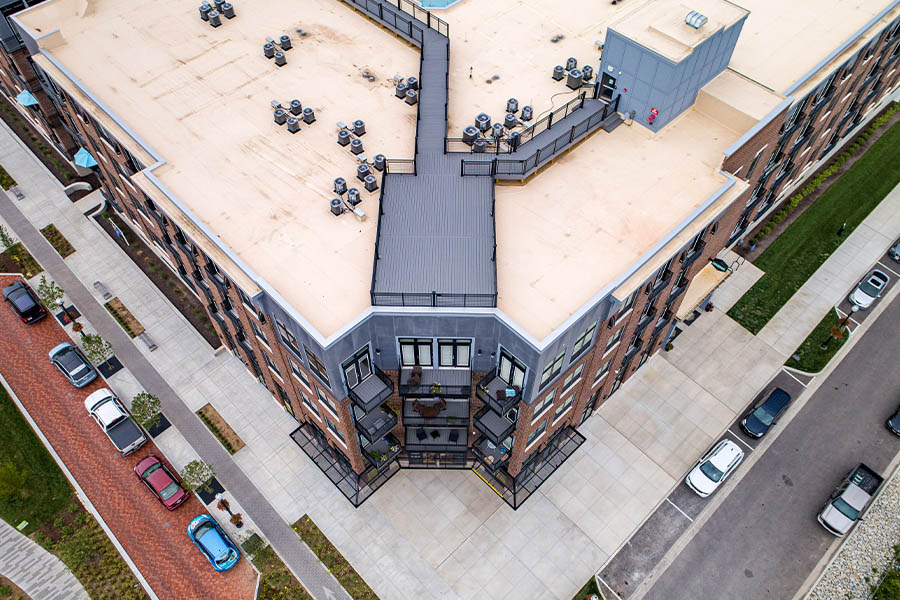 As well as Bloomington having much to experience, dining, shopping, and entertainment venues are in close proximity. You'll probably live within walking distance of many retail locations, services, and hangouts when you opt for a downtown apartment. Not every individual can walk down the block to get a bite to eat, pick up a prescription, and shop for groceries. You can save time and gas money by finding a place downtown. In addition, traveling by foot is better for the environment and your body.
Enjoy A Faster Commute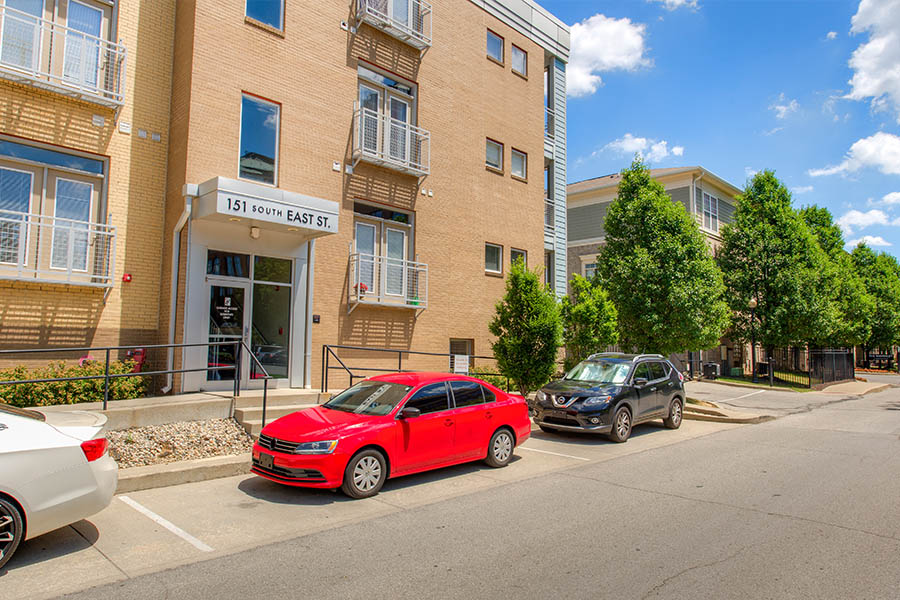 Along the same lines of reducing gas costs, you could encounter a faster commute when you stay in a downtown apartment in Bloomington. Downtown areas boast a higher number of jobs as a multitude of enterprises set up offices within cities. In the event you currently have a job downtown, relocating there reduces your commute. If there is a time when you need a new job, chances are you will find one a negligible distance from your downtown apartment.
Would You Like A Conveniently Located Apartment In Bloomington? Check Out City Flats on Tenth
If you would like an exciting area to call home in Bloomington, plan a visit to City Flats on Tenth. Our desirable locale and top-end amenities make City Flats on Tenth someplace our Residents enjoy to come home to. Phone 812-561-1974 or schedule a tour today to explore the property.