What Does The Term Apartment Amenities Mean In Bloomington?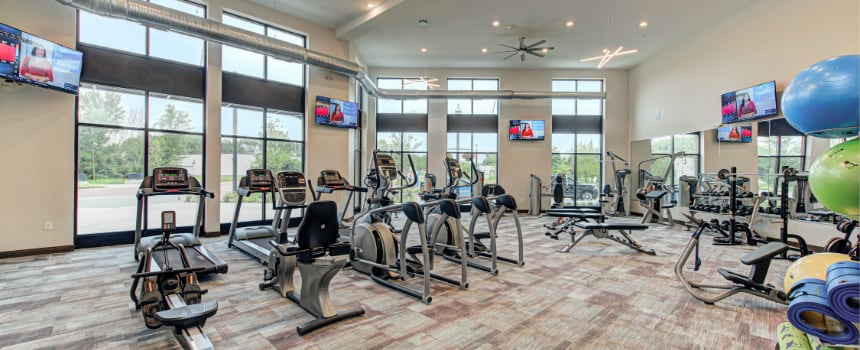 You've probably seen that every rental community advertises that they have wonderful amenities, but what's the meaning of apartment amenities in Bloomington? Amenities hold more prominence than just being a sales device to get you to to rent. Amenities add value to your life as a tenant and play a role in deciding where you want to live. Before you look for your dream apartment, find what amenities are available in Bloomington and decide which ones will help you feel most at home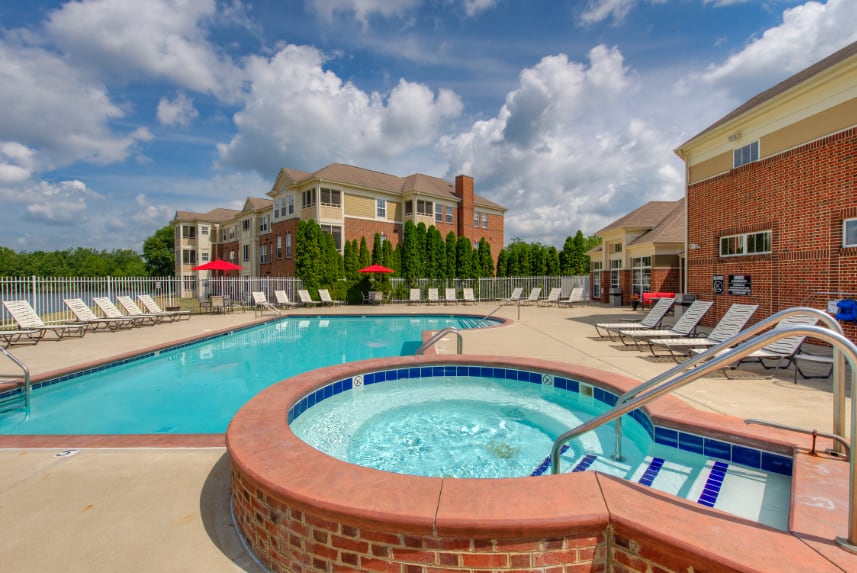 What Really Is The Meaning of "Apartment Amenities'' In Bloomington?
So what does "apartment amenities'' mean in Bloomington? Amenities are special characteristics of a rental property that go above just the living unit. Amenities could be anything from covered parking or scenic balcony views to a tennis court, computer center, or playground. Amenities usually are not associated with general necessities like a stove or central heating unless it's a specialized, higher-end product.
Apartment communities provide amenities because they enhance your living experience and set the tone for a community. Perks like large balconies and detached garages may be appealing to you. Maybe you are looking at a community designed for pet owners that welcome furry roommates and provide space for them to play and maybe a convenient spot for a quick wash. A fitness room, swimming, and trails entice fitness enthusiasts. A property's amenities can help you decide if it's a good fit for you.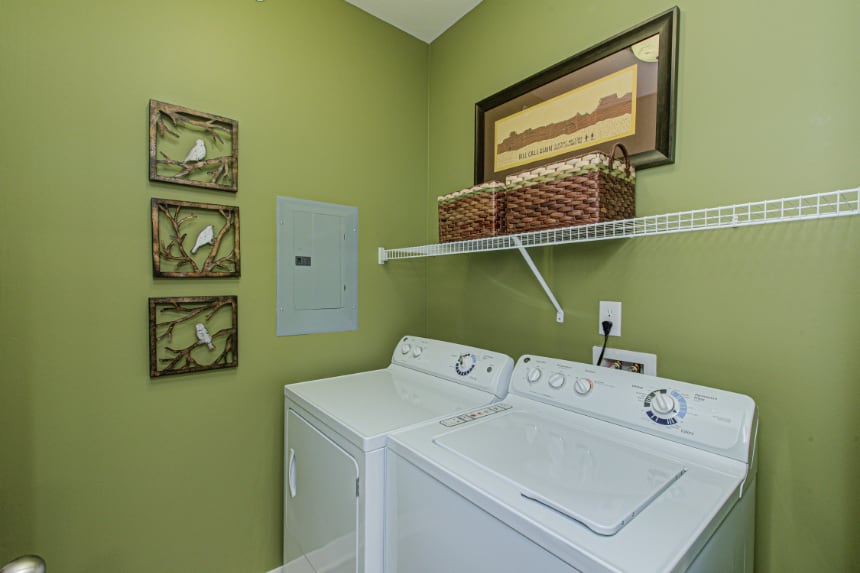 What Types of Amenities Would You Try To Get In Bloomington?
When seeking your new home, seek out amenities that appeal to your needs and wants. It might help to look at some different kinds of amenities you might see in Bloomington. This list includes many common ones people seek:
Detached garage or secure parking garage

Washer and dryer or hookups

Pet-friendly

Walking distance to food, shopping, entertainment

Swimming pool

Workout room

Furnished short-term apartments

Community events

Clubhouse

Easy rent pay through website

A patio or balcony
Should You Move Somewhere With Many Amenities?
As a general rule, the more perks a community offers, the more attractive it will be to potential occupants. Residents have a greater sense of getting a good deal when they live on a property that provides more than just a place to sleep at night.
However, more amenities could lead to higher rent, so you must weigh the financial impact. You need to determine if you want to pay for perks you may use sparingly. Additionally, check the state of the amenities while touring the complex. If you observe that common-area or apartment amenities are not being taken care of, you don't need to worry about how many are available.
Make Yourself Feel At Home With The Right Amenities At City Flats on Tenth
You can take advantage of a multitude of sought-after amenities when you reside at City Flats on Tenth. We provide a range of lifestyle-enhancing amenities to show you the all-out City Flats on Tenth experience. To learn more about our beautiful community, dial 812-561-1974 or use the link to schedule your tour.