When Is It Time To Move To A New Apartment In Bloomington?

Nobody likes to move. But you may get frustrated enough if your Bloomington apartment isn't able to meet your needs. You may decide to relocate if your apartment starts to feel too small or you determine that you could do with a reduced commute time. You could also begin searching if you think it's time for some more modern amenities or a neighborhood that better fits your personality.
You may have your own reasons for moving out, but here are some common indicators that you should think about getting a new apartment in Bloomington
You Require Additional Space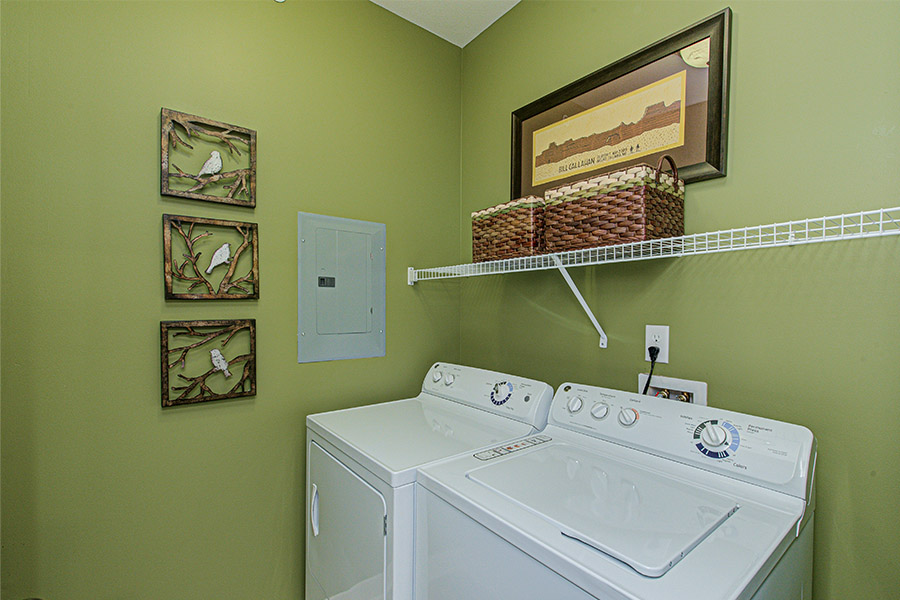 Does your place seem like it's too small? As you collect more belongings, you may begin to run out of square footage. This happens a lot with first apartments. For this initial move, you might only have the basic essentials like a bed and dresser. But as time passes, you obtain more furniture than you started with and your closets are packed to the gills. Maybe you began a new hobby and your equipment takes up a great deal of space.
You also acquire additional belongings when adding more people to your home. If a loved one or roommate moves into your unit, you have to merge their stuff into your apartment as well. And a newborn will require a fair amount of space. If you could benefit from one or two added bedrooms for more people and possessions, it's smart to look for a more sizable new apartment in Bloomington.
You Would Like A Furry Friend But Can't Have One In Your Current Apartment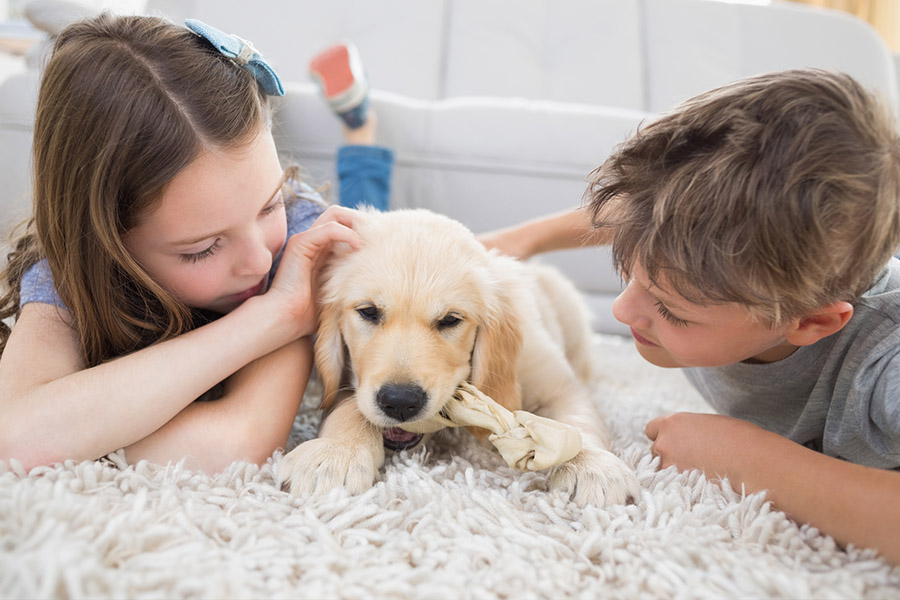 Even though you like having pets, your apartment management team might consider them an unwanted hassle. Countless Bloomington apartments prohibit pets or set limits on the kinds of animals you may have. When you long for a four-legged companion that breaks the terms of your lease, that's a telltale sign it's time to move.
When you look for a new apartment in Bloomington, find out what animals and breeds they allow. You may also see if they have pet-friendly amenities like animal waste stations or an on-site dog park. Regardless of where you go, don't attempt to conceal an unauthorized animal. You could be confronted with a hefty charge or an eviction notice. It's smarter for you and your furry friend to move somewhere that is open to pets.
Your Place Doesn't Have The Amenities You Want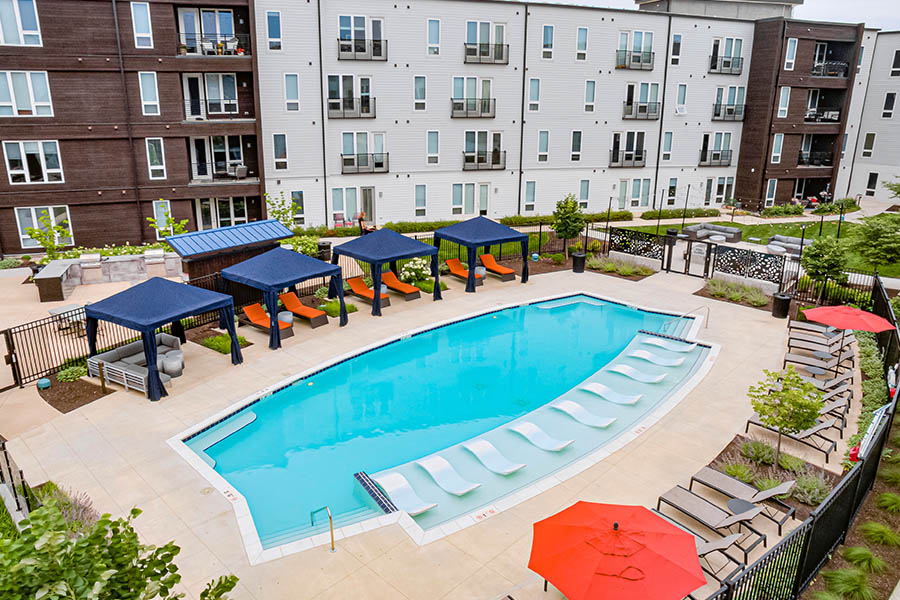 Apartment amenities will really enrich your way of living.
But as your circumstances evolve, you may come to the realization that the facilities at your current apartment no longer match your way of living. It may be that you're becoming more active, but your community doesn't have health center. Or it might be that your apartment lacks the items that you now understand would add convenience to your life, like in-unit laundry machines. If not having specific amenities takes away from your apartment lifestyle, you should plan a move.
Your Commute Is A Bit Much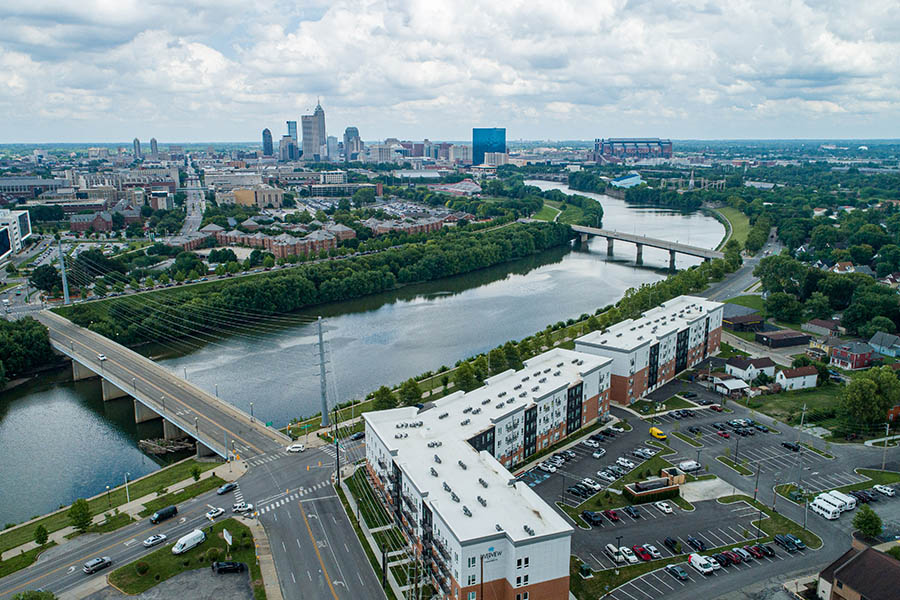 It makes no difference what amenities your apartment complex has if you're not able to appreciate them! An extended commute takes you away from the parts of life you like and leads to frustration. If your present apartment is a healthy distance from your job, you could recover that time by moving to a new apartment in Bloomington that's in closer proximity to where you work. You'll be in a better place mentally, more physically fit, and more adaptable to anything that comes your way when there is less time on the road and more time in your apartment community or taking advantage of
your area's attractions and entertainment.
City Flats on Tenth Has A New Apartment For You In Bloomington
Get going on your search for a new apartment with City Flats on Tenth. Call 812-561-1974 or schedule a tour to get more information on our luxury apartments and wonderful amenities in Bloomington.