When To Call Maintenance In Your Bloomington Apartment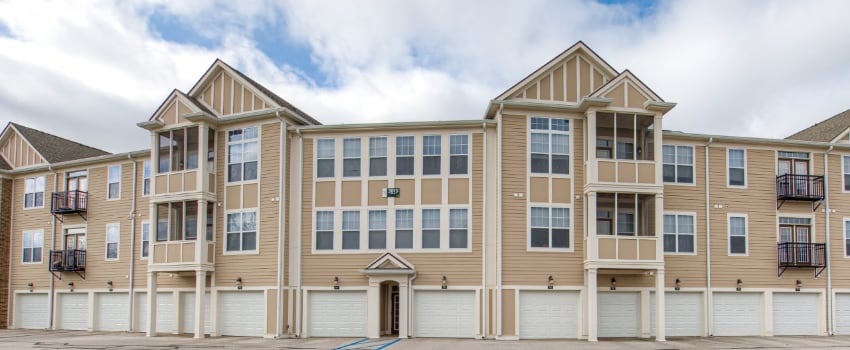 Sure, significant problems, like roof leaks and heating, are a no-brainer, but what about those minor annoyances? Do you also request service for lighting outages or carpet damage? And should you attempt to fix things yourself?
Request Service For Your Bloomington Apartment If You See These Issues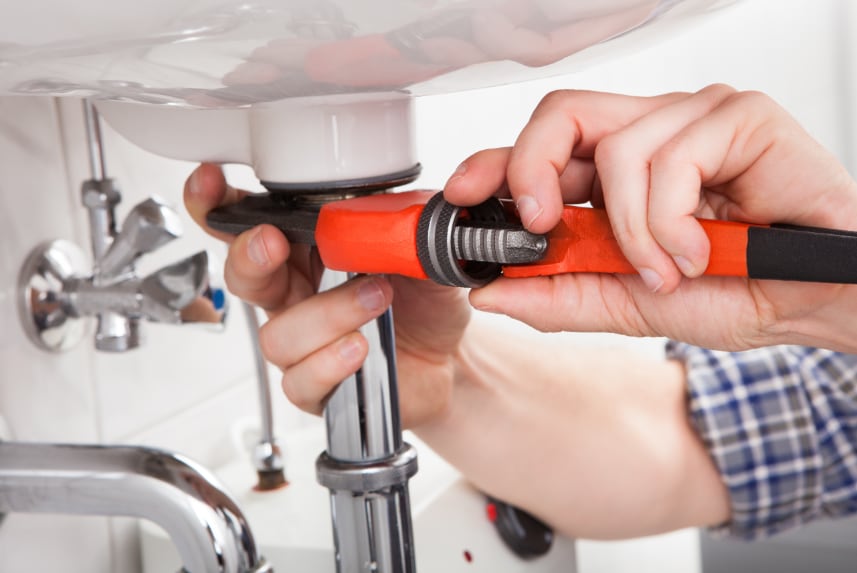 If you find a considerable concern – especially one that's structural -- it's typically included in your rental agreement. Here's a list of frequently seen difficulties a renter might encounter:
Water damage and leaks: If you see water entering from the apartment above or you experience an overflowing toilet or appliance that causes water damage, notify maintenance immediately.

HVAC problems: If your air conditioning stops blowing, or your heat won't turn on, contact your maintenance professional. Even if it's pleasant outside, your HVAC should be fully functional.

Faulty plumbing: If you have a clogged toilet, your first step is to use a plunger. If you have no luck, contact maintenance. You should also get assistance for sink or shower drips.

Insects and unwanted guests: In many cases, pests get in by hitching a ride on your clothing or your pet. But if you encounter any infiltrating insects and pests -- like roaches, wasps, ants, or rodents – it's the perfect time for your maintenance staff to contact pest control professionals.

Appliance breakdowns: If your refrigerator has lost its cool or your stove no longer heats, you need to make the call. All appliances that came with your apartment should be covered, but items you own – a toaster, microwave, washer/dryer – is up to you to repair or replace.

Faulty doors or windows: Your front and patio doors should close and lock properly. If water infiltration or damage from misuse prevents them from easily functioning, they require replacement. Windows should have the same expectations.

Wall and flooring concerns: If you find drywall damage or a flooring concern, reach out to maintenance. Frayed carpet might require replacement, especially if it exposes a carpet tack.
What Jobs Should You Do?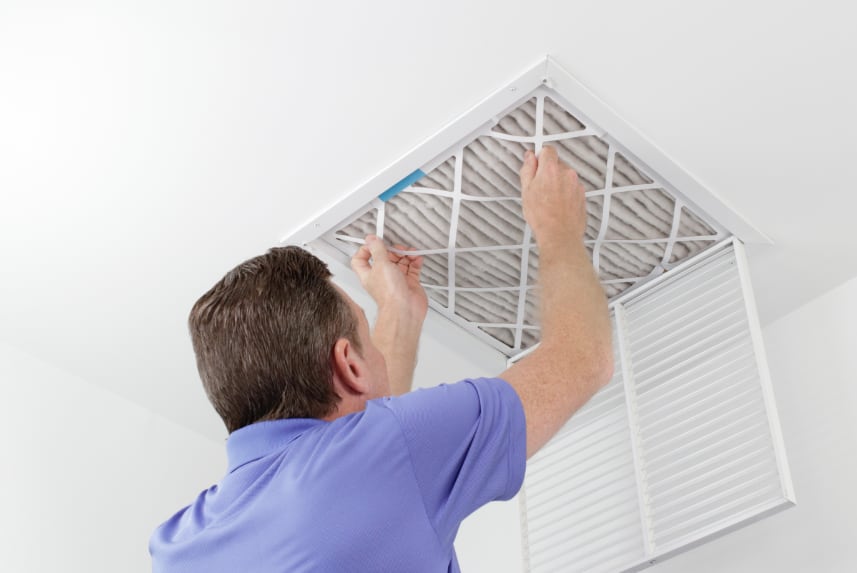 Not every issue merits calling maintenance. While some rental companies offer aid with various light tasks like replacing filters, it's often less convenient to adjust your schedule for a maintenance for minor jobs. These are some everyday undertakings that you can handle:
Replacing Light bulbs: When lights burn out, they could conveniently be switched out whenever you are able. However, if your light fixture seems to churn through light bulbs, you might ask the management staff to check if you have an electrical issue. Make sure to investigate if maintenance provides light bulbs in the event they need to be changed as less common kinds are required on occasion.

Toilet and drain clogs: When your toilet won't flush, first try a plunger. Likewise, you may need some Liquid-Plumr to clear the hair out of the drain. If you need a drain snake, contact the service staff to prevent damaging the pipes.

HVAC filters: Unless noted in your renter's agreement, you're responsible for replacing the furnace filter. Not switching it out will limit airflow and make your rooms uncomfortable. If you no longer see light through the filter, it's time for a change. Your maintenance technicians may supply and replace filters for you, so make sure you find out.

Keep it Clean: Unfortunately, cleaning your Bloomington apartment is your responsibility. Keep in mind you should clean your interior rooms and outdoor patio or balcony areas.
Contact City Flats on Tenth To Schedule An Apartment Tour
A call to maintenance is a cinch when your apartment complex employs prompt and courteous professionals. Fortunately, you can live in a fantastic place with great people at City Flats on Tenth. Contact our leasing agents at
812-561-1974
to
get started
today!