Why You Should Want 24/7 On-site Apartment Maintenance in Bloomington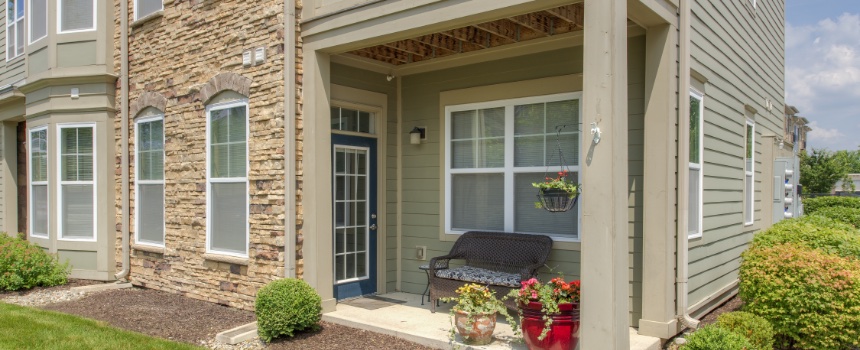 It's late at night, and while you're cleaning up to go to to bed, you start to detect a light dripping. You look up, noticing a water circle on the ceiling that's ever so slightly getting larger. Panic hits as you scamper for a pot or waste paper basket to catch the dripping water.
So, what happens next? Is there an emergency line for apartment maintenance? How long will it take for them to show up? Is this something that will have to wait until normal business hours? Or were you smart enough to rent a place with 24/7 on-site emergency apartment maintenance in Bloomington?
What Dictates An Emergency Maintenance Request?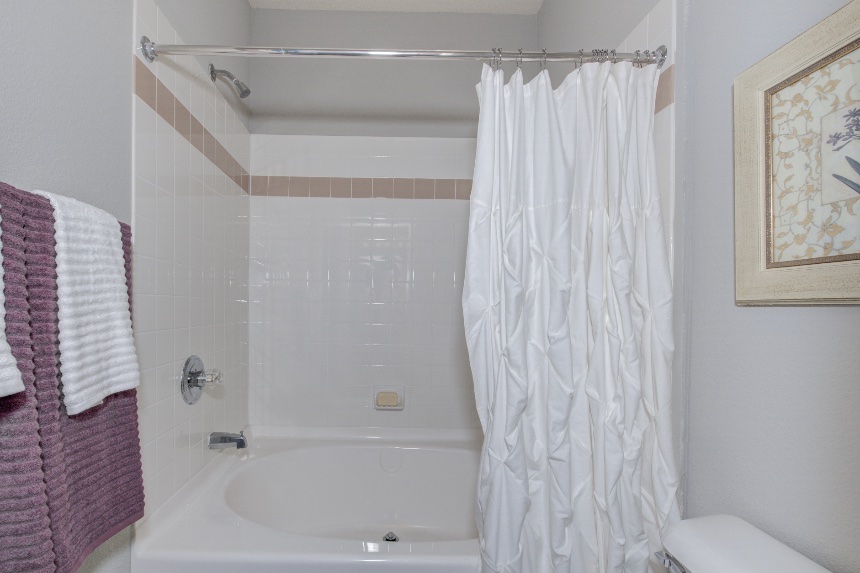 Luckily, almost all of your apartment maintenance calls will be routine. You might see that your stopped up shower drain demands a little more muscle than a bottle of Mr. Plumber. Or you inadvertently put a gash in the drywall trying to hang pictures. These can be irritating inconveniences that can be fixed the next day instead of needing an urgent repair during the dark of night.
Then there are those repairs that require instant attention. Wait on a water leak and your stuff in your 1-bedroom apartment could get significant damage. A broken fire alarm can keep you -- and the building -- restless all night. Emergency services might also be warranted when your the HVAC stops working during extreme temperatures. Basically, any problem which endangers your living conditions or life warrants a call to your emergency maintenance phone number.
Why Demand 24/7 On-Site Emergency Apartment Maintenance In Bloomington?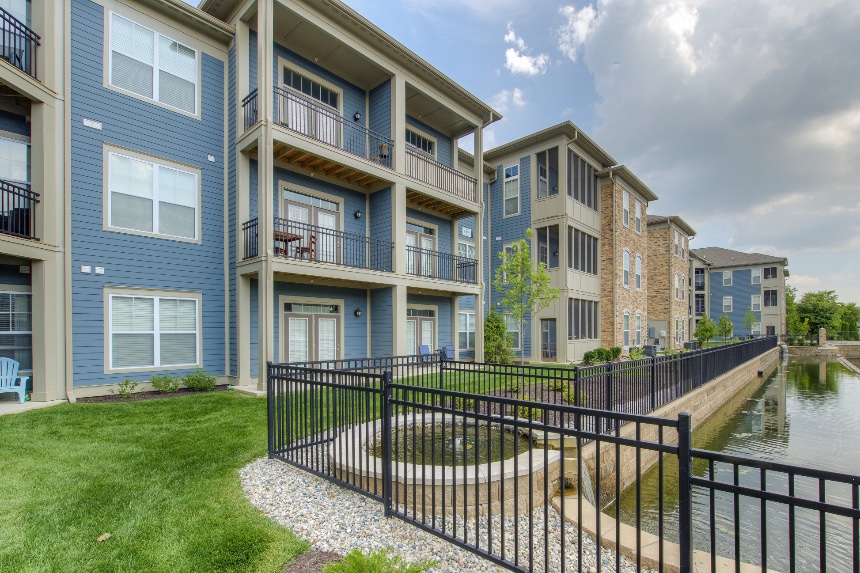 Every apartment complex in Bloomington has some system of emergency maintenance, however, the skill and responsiveness can be widely different. You can usually tell how swiftly your after-hour requests will be attended to by what occurs after you call in a repair. For some complexes, the off-hours phone number is routed directly to an on-site maintenance person that can show up fix the situation immediately or give a quick call back after you leave a message to a voicemail box, which then is forwarded to the night manager, who then contacts a contractor,who then comes over to your apartment to assess the damage.
The response between the separate situations can seem staggering, especially when you're thinking about your safety . When your apartment has round the clock emergency repair, then they should be at your place in minutes or at the very least give you a reasonable idea when they'll be there. That's much more professional than worrying for hours hoping an outside service is on their way.
Three Questions You Should Ask When You Go On An Apartment Tour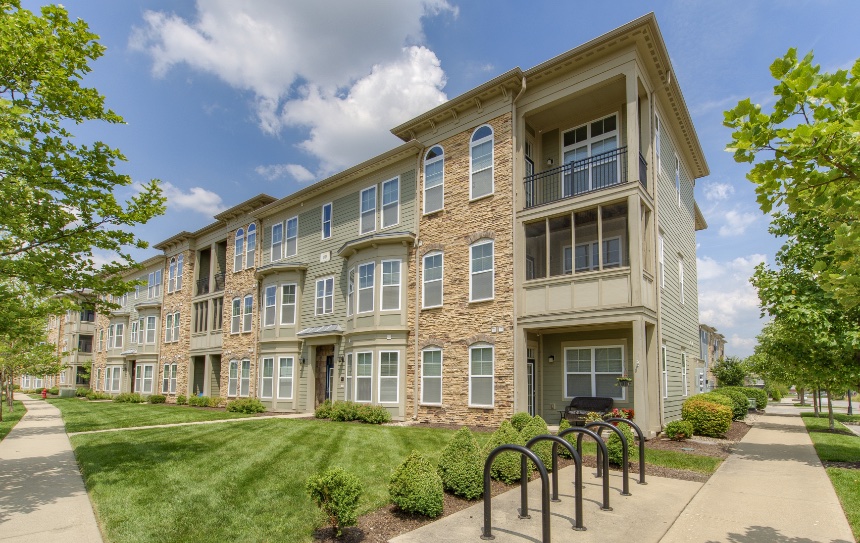 While you tour apartments
and explore the wonderful apartment amenities in Bloomington, you should also inquire about the emergency maintenance procedures. Especially, ask these three questions:
Does the building employ on-site technicians or will they use contract technicians?

Do you request maintenance by phone, text, or online?

What's the off-hours maintenance system ? And how long does it take for someone to respond?
These are responses that you should understand before it's 3:00 AM and you're watching the cascading water from your leaking broken pipe.
City Flats on Tenth Is Proud to Use 24/7 On-Site Apartment Maintenance
With City Flats on Tenth, we want you to feel safe and secure in your apartment. We staff on-site maintenance that can answer most emergency maintenance request 24/7/365. Just call us at 812-561-1974 or push the "book a tour" button today!