Your Essential Apartment Moving Checklist For Bloomington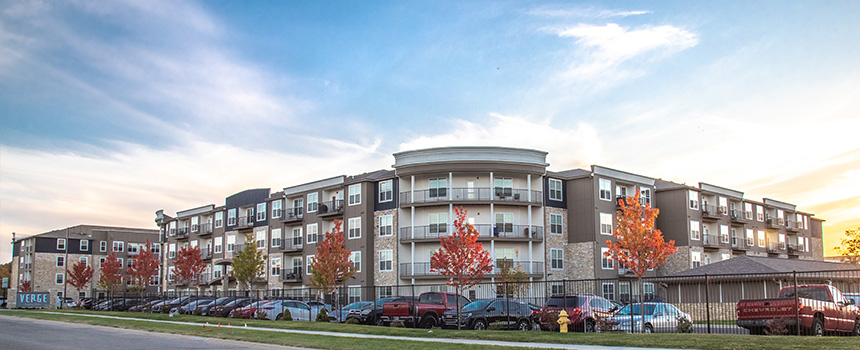 There's a dizzying number of tasks to accomplish when planning your relocation to a new apartment home in Bloomington. A to-do list will ensure everything goes more smoothly. It helps you document each important job, manage your time, and feel more in control. To help make your future moves less of a burden, we've compiled these essential tasks for your apartment moving checklist in Bloomington.
8 Weeks Before Your Move: Start Preparing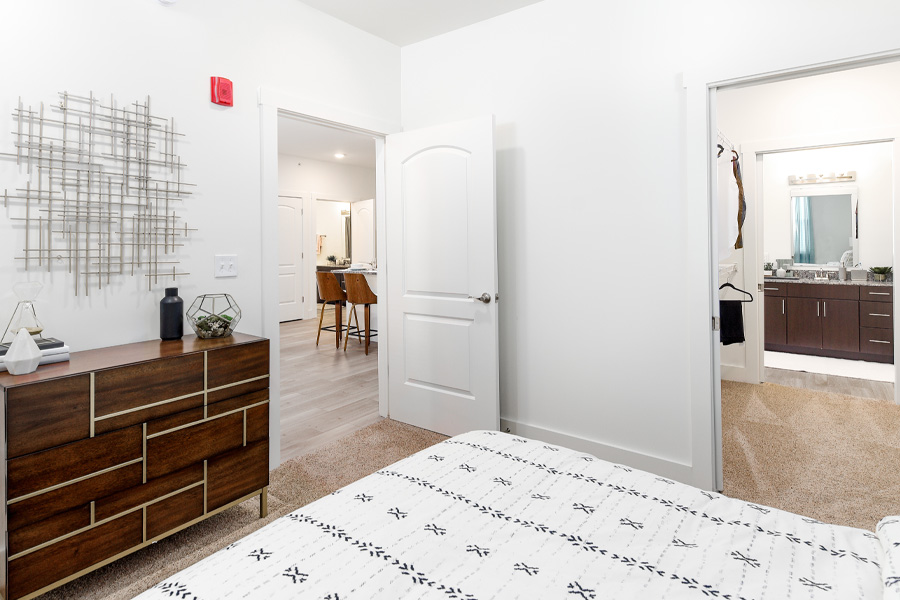 Don't wait to the last minute! The moving process will be less stressful the more in advance you begin preparing.
Get organized. Use these ideas to start your Bloomington apartment moving checklist and add more things to it when you remember something else.
Notify your current leasing office. The majority of contracts require a 60-day notice before you plan to leave.
Check your exiting requirements, which may include a final walk-through and proper cleaning. Be sure to include these on your checklist.
6 Weeks Until Moving: Plan Your Moving Day
Now is the time to start planning the day of your move and recruit help.
Finalize anything that's still pending with your new apartment complex in Bloomington. Establish the date of your arrival, make sure you understand the steps you need to take, and finish any outstanding paperwork.
Employ a moving company or sign up for a rental truck. Make a reservation now so that you get the date you want.
Arrange childcare or a pet sitter for the day of your move to help keep your little ones and furry friends out of harm's way.
2-4 Weeks Prior To Moving Day: Box It Up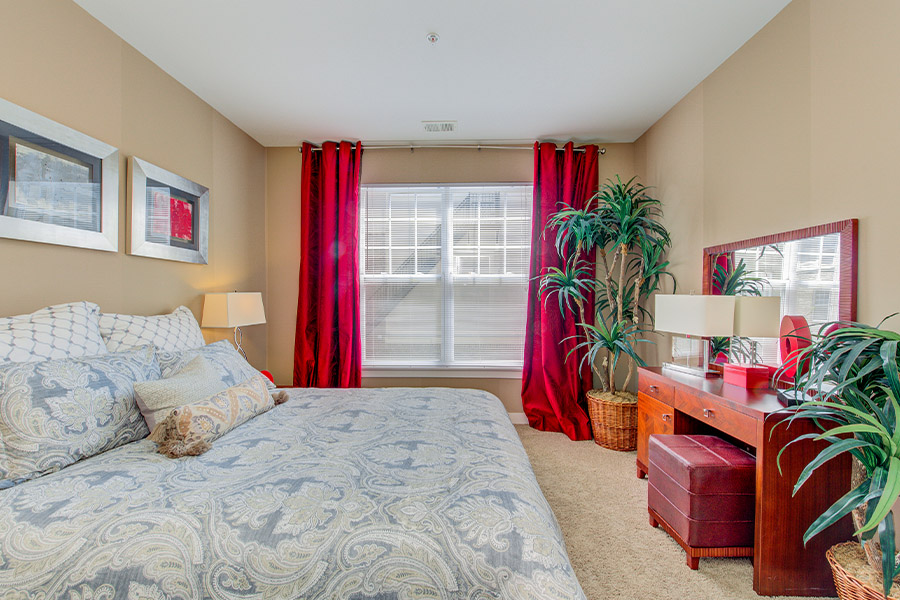 Packing ahead of time will keep things more manageable later. Assign everything in one of the following groups: save, give away, or garbage.
Collect moving boxes and other supplies.
Start boxing up things you won't need right away and eliminating trash. Always remember to label boxes!
Fix any problems that you caused in your previous residence to get your deposit back.
Amend your tenant insurance policy with your new place.
Submit a change of address form and request the forwarding of your mail by the postal service.
Request your utility transfers or set up fresh accounts for your Internet, cable, electric.
Inform subscription services of your address change.
1 Week Before Moving: Make Last-Minute Preparations
This week will be a little hectic but thrilling as you make your final preparations.
Verify your moving service or truck rental and make sure they have addresses and directions for the day of your move.
Complete your packing. Set aside a small piece of luggage for your first night or two in your new home, and find a prudent method to pack prized possessions or personal documentation to keep close at hand.
Tidy up your prior unit as you finish packing. .
Obtain your new keys and make an initial tour of your new place. List and follow-up on any visible maintenance problems.
Visualize where your furnishings will best fit within your brand new floor plan.
Moving Day: Stay Organized!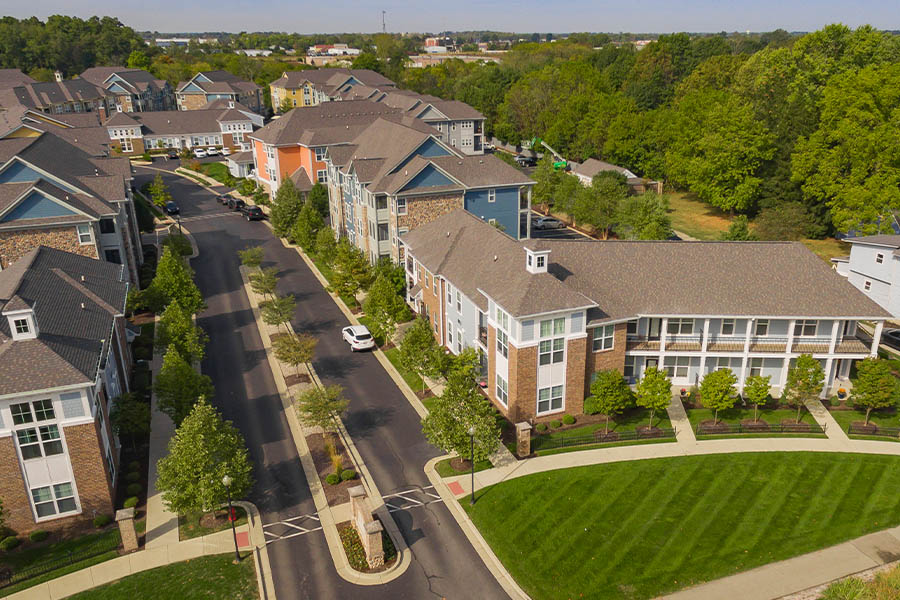 The wait is over and it's time to move! There will be a lot going on, so you should have your Bloomington apartment moving checklist at hand to stay on top of things.
Drop off pets or kids with trusted family, friends, or paid sitters until the job is complete.
Work with the moving crew as they take boxes on and off the vehicle. Tip the movers and make your final payment.
Complete the last walk-through at your previous unit.
Make sure you have electricity, gas, and working smoke detectors.
Arrange the basic necessities at your new place, like bedrooms, eating utensils, and toiletries.
Include a Visit Of City Flats on Tenth To Your Apartment Moving Checklist For Bloomington
You need to locate a new home before you start planning your move. Have you seen City Flats on Tenth? Our representatives are here to give you an on-site or video tour of our lovely complex and assist you in finding the most suitable floor plan and design for you. Add a guided tour to your to-do list and reach out to 812-561-1974 or request a tour today to discover your new home.